Sorry, no posts matched your criteria.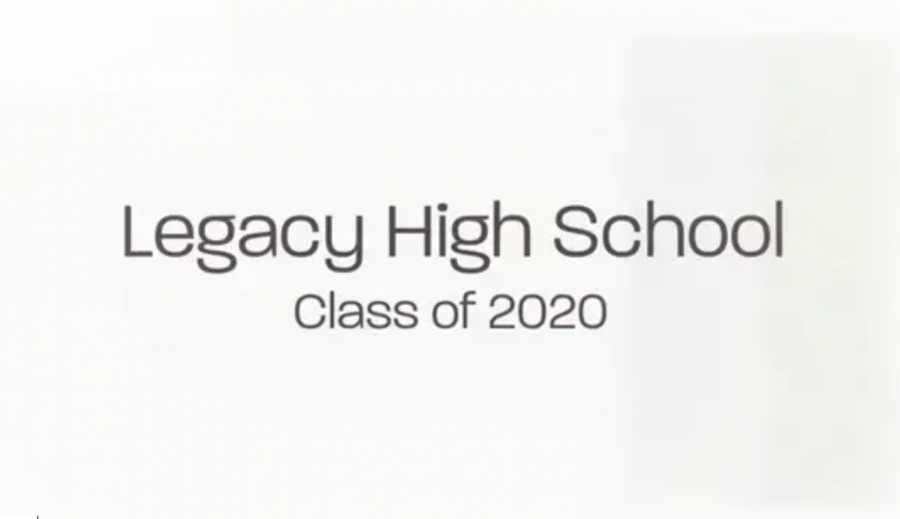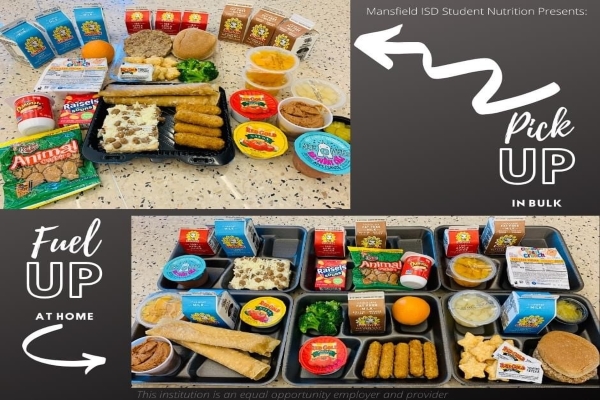 MISD will distribute free meals during the summer for the sixth year in a row. Meals will be...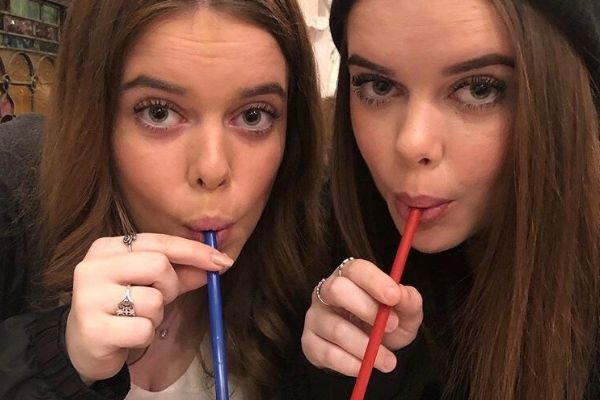 Two girls woke up at 5:00 am and switched up their normal morning routines to mimic the other's....
May 28, 2020
Enter your email address below to receive our daily email updates.