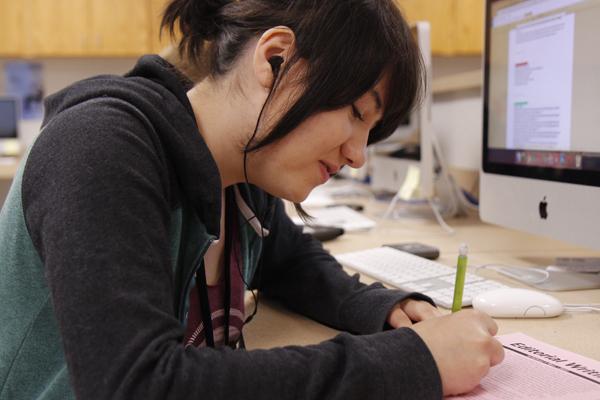 UIL Academics
Club/Sport
UIL Academics
Where/How Often Do They Meet
Varies, but they don't have a specific place and time to meet.
What People Think We Do
"We're just a bunch of smart kids competing for nothing, they really don't even know about us," Joseph Castronovo, 12.
What We Think We Do
"Academic UIL participants stimulate themselves intellectually. We work to challenge ourselves, to do things we may not be comfortable with doing," Margaret Vo, 12.
What Our Parents Think We Do
"They think it's good I'm doing it because they want me to be more involved, learn more, and it's a great way to earn scholarships," Tiffany Vo, 12.
What We Really Do
"We go to competitions and take tests, and try t