Underrated DFW Restaurants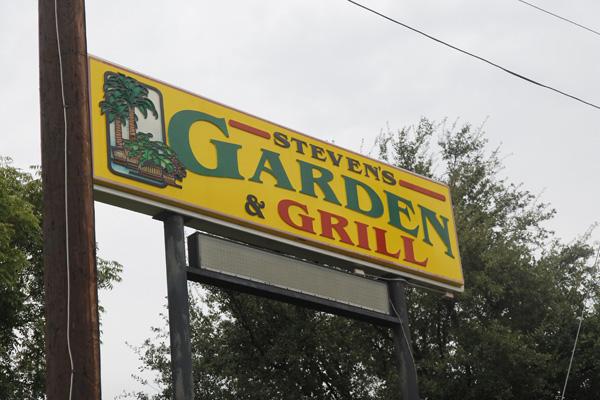 Restaurants are on every corner, some in more places than others. Known fast food chains have multiple locations and are extremely busy. In no certain order, here are a few underrated restaurants that have little to no wait —and amazing food.
Fuego Burger
Located in a gas station, serving tacos, wings, and of course, burgers. Their french fries, onion rings, and tater tots are cooked to a crispy perfection. Burgers come in 1 pound, 2 pounds, and 3 pounds, and are beyond delicious. Seating is limited so don't let the location fool you. Take it home and enjoy.
Bellavita II Italian Restaurant
A family owned and operated restaurant that serves authentic italian food. The spaghetti tastes like tomato and perfectionism. Fresh cheese and whatever toppings you request make you feel like you're actually in Italy.
Steven's Garden & Grill
In the heart of downtown Mansfield lies a restaurant that was named best barbecue by Mansfield News-Mirror. With the restaurant having a Texas theme, amazing steak and burgers there's really nothing more to ask for. Get the baked potato casserole. It will change your life.
General Store Burgers & Shakes
Fresh made hamburgers, fries and shakes that will make your mouth water. Plus there's a pool table that you can play on while you wait.
Joe's Family Restaurant
This restaurant has a variety of choices. Grilled chicken, salad, and burgers. All of their menus have great food.
Donnie's Hot Dogs
Skip the hot dog and go for the philly cheese steak. Owner is from chicago and is the cook, cashier, and waitress. Be prepared to be told how much you are loved.
Hang on for a minute...we're trying to find some more stories you might like.
About the Contributors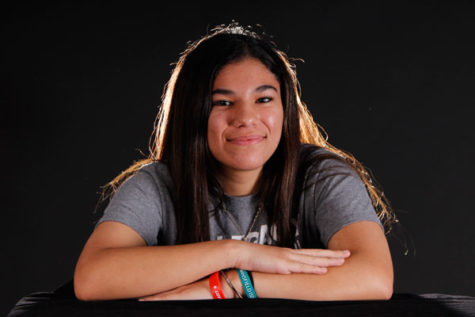 Summer Barakat, Staff Writer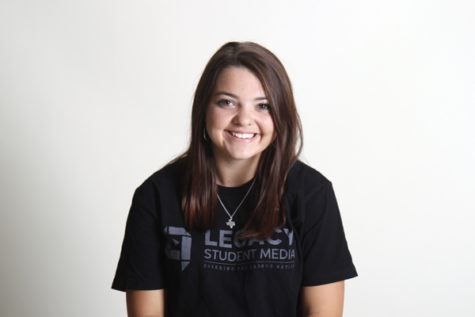 Tori Greene, The Arena Photo Editor
My name is Tori Greene, I'm a senior at Legacy and I'm the photo editor for The Arena.