Review: Rise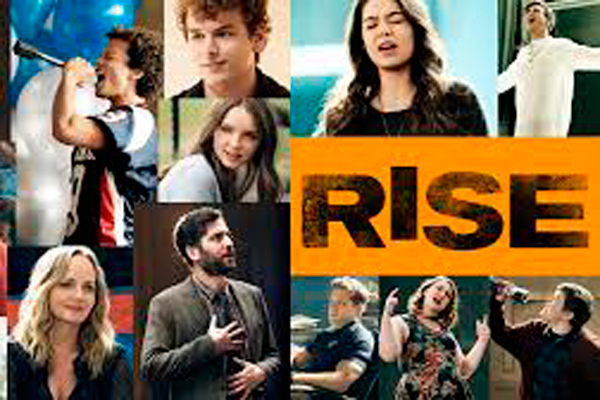 Recently a show aired on NBC called "Rise." The show premiered right after the hit "This is Us." Let me first say this, no show will EVER top "This is Us." The show is leaning in the right direction though.
I watched the trailers for the show and thought this has potential. "Rise" is about a high school English teacher, Lou Mazzuchelli, played by Josh Radnor, who takes over the theater department. He wants to put on the show "Spring Awakening," a controversial play involving abortion, suicide and sex all involving teens. He believes this production could be something special, but the principal and parents have different ideas.
I know most schools are hesitant to put on plays or even read books with "mature content," which is why I could relate to the show. The teacher in the show has different viewpoints he knows the material might be mature, but he knows the message behind the content is important. It's not like teenagers are unaware or oblivious to those topics.
The show also revolves around the teens in the production, including the star quarterback and male lead in the play, Robbie, played by Damon J. Gillespie, who has a soft spot for his sick mother. The lead female in the play, Lilette, played by Auli'i Cravalho, is a sweet girl, but has to deal with consequences of her mother's affair with the football coach. There are other characters such as Simon, who is playing a gay teenage boy in the play. He's uncomfortable about it at first due to his strict Catholic upbringing, but realizes it's the role he's meant to play. There's also the assistant theater director Ms. Wolfe, who's outspoken and doesn't take no for an answer.
Throughout the first two episodes, we see all these characters collide and we see their struggles. Each character has a story, even the minor ones.  
I think NBC found a good one with this show. They found a show that ignites love, passion and the struggles of being a teen in a small town. While the show itself is a little cliche, overall it has an uplifting tone. I'm interested to see where it goes.
"Rise" airs Tuesdays at 8 on NBC.
Hang on for a minute...we're trying to find some more stories you might like.
About the Writer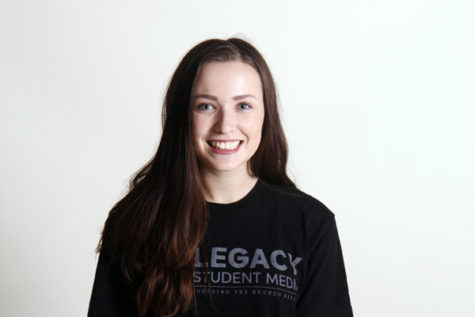 Katherine Powell, Entertainment Editor
Hi, I am the entertainment editor for The Rider Online. Follow me on twitter @kgpowell99