Review: "You" Season Two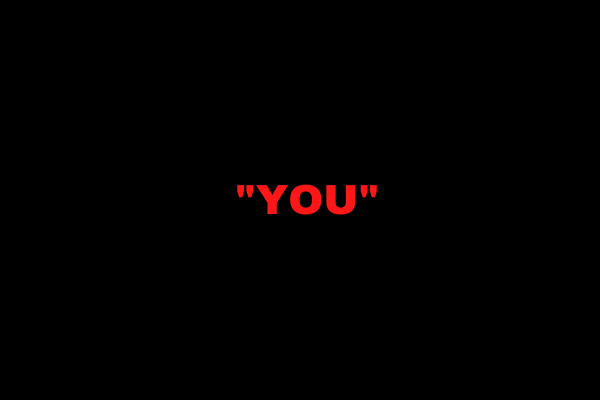 Netflix released the next season of hit psychological thriller "You" on Dec. 6, 2019. The first season ended with a massive cliff hanger when Joe's ex-girlfriend, Candace, reappeared in his life after alluding that Joe murdered her and ran away to New York. 
In the second season, we learn Joe now lives under the identity of Will Bettelheim. As he adjusts to his new life, he makes the resolution to be "good" from here on out. He swears off love and relationships to cope with the ghosts that haunt him. When Will visits a local grocery store, Anavrin, he finds a new job and new prey, Love Quinn. Will and Love spiral into a chaotic relationship that results in the murder of four characters, a pregnancy and another surprise relocation for Joe Goldberg. 
This new season felt very similar to the first. The plot is predictable and filled with fanfiction-like twists in an attempt to keep viewers hooked. Though the show stands as an outlandish silhouette, season two ends with a twist that leaves audiences excited for a new season. The show gives off a sinister "Gossip Girl" vibe due to the main character's constant monologuing. While this may become an annoying drone to some, many would argue this makes "You" different from the other dramas that air on TV now. 
While "You" continues to fly into the top ratings of current TV shows, directors feel surprised by some viewer's fascination with the main character, Joe Goldberg. Any interviews from the leading man Penn Badgely have a common theme: stop the romanization of Joe. Many viewers don't see an issue with the behavior exhibited from Goldberg in the show aside from murder, of course. Badgely warns against this and stresses that this is a show about a serial killer, not the typical romantic drama. 
Season rating: 6/10. While the new season was exciting and immersive, the plot has become predictable. When you don't have a strong story or characters to focus on, it becomes easy to lose interest in each episode. 
About the Contributor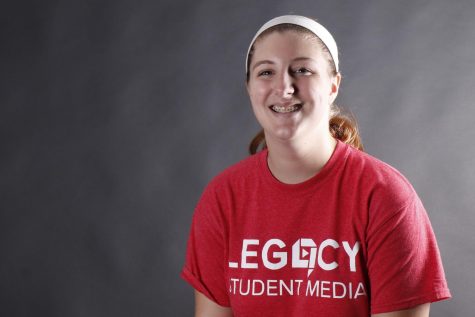 Jenna Smith, Staff Writer
My name is Jenna and I'm a staff writer. This is my junior year and until now my life has been nothing but band. I love to write, listen to music,...