Track Athletes Succeed at State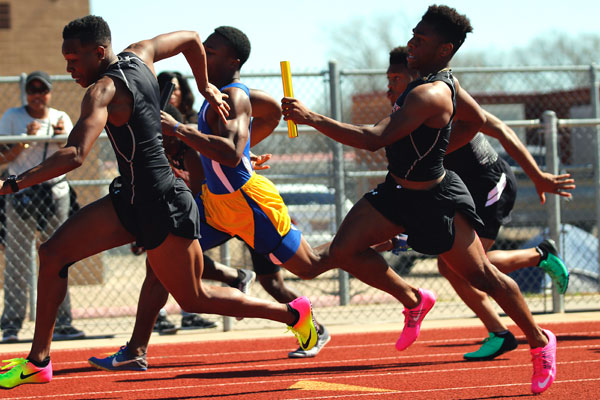 The UIL State Track Meet was held on May 11 through May 13. Both Ja'Leesa Giles and Jais Smith competed in the state meet.
Jais Smith ran the 100m dash and placed 5th in the state of Texas with a time of 10.58 seconds. Smith is just a junior so hopefully, he will return to the state meet next year and come home with a medal.
Giles on the other hand ran the 100m and 200m dash and won gold medals in both, which makes her the fastest girl in Class 5A. She ran an 11.64 in the 100 and a 23.81 in the 200.
Hang on for a minute...we're trying to find some more stories you might like.