Visual Arts Students Compete, Move On to State
The hustle and bustle of boxes full of artwork worked their way into the cafeteria of Timberview High School on Saturday, March 3rd, as the annual Visual Arts Scholastic Event took place. The mission of the TAEA Visual Arts Scholastic Event is to recognize exemplary student achievement in the Visual Arts by providing art students and programs a standard of excellence in which to achieve. Senior Emma Randall entered two 3D pieces, accumulating the highest score of a four on both pieces, advancing her to the State level in April.
"I went into this room with one giant box," Randall said. "and I walked in and she was like 'woah, what is that?' and it was awesome."
70 Legacy Art students competed against 1853 students from 44 other school districts across the state, of those 70 students that competed, 12 advanced to state. Randall participated in her second VASE competition this year, last year only entering one piece which traveled to state, making some artists nervous to return, but only pushed her to create more this year.
"I felt calm, I wasn't nervous," Randall said. "I mean I was a little bit, but not sweating buckets. Art kids are super chill, so it was fun."
This year, 145 pieces from the regional competition were chosen to advance to state, 45 of those pieces originated from Legacy's own art students. 12 students advanced to the state VASE level in San Marcos on April 27-28.
"I'm excited to head to state, but sad that it's not in San Antonio this year," Randall said.
Hang on for a minute...we're trying to find some more stories you might like.
About the Contributors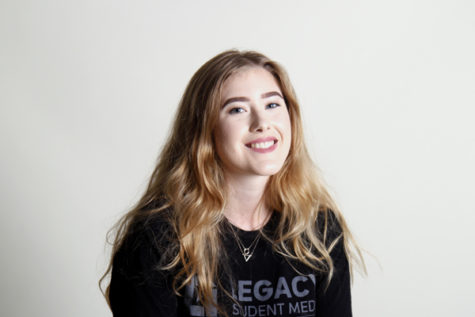 Isabella Modderman, Newspaper
aussie aussie aussie, oi oi oi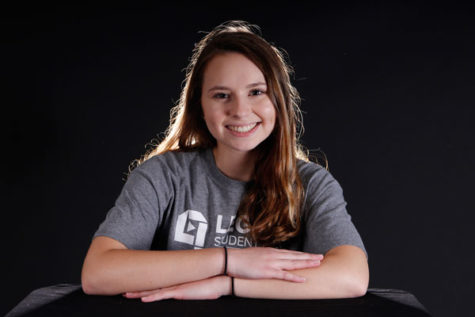 Kristen Bosecker, Social Media Editor
My name is Kristen Bosecker and I am the Social Media Director. I pole vault and like to make people laugh. Follow me on twitter @thisismrskris