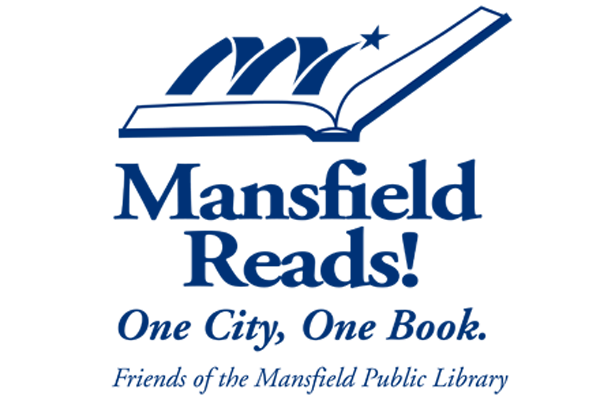 Sophomore Isabella Estes sits inside, surrounded by other library goers, her nose buried in a book. The smell of fresh pages mixed with older pieces surrounds her. Around her, the line to pick up a single book continues to grow longer and longer.
The Friends of the Mansfield Public Library will be hosting a series of events this month in order to promote Mansfield Reads, a take on the One City – One Book program. They encourage everyone in the city of Mansfield to read the book, "On Texas Backroads: Stories Found Along the way," by best selling Texas author, Carlton Stowers.
"We hope that people will be entertained," former president of the Friends of the Mansfield Public Library, Paula Highfill said. "[We hope citizens] feel a sense of community with others who are reading the book, and possibly read something they might not normally choose"
Events planned for this month include Texas photography workshops, craft sessions, a Texas cuisine cooking class hosted by Ben Barber, and more, all leading up to the finale, an evening with the author on Friday, April 27.
"Rarely are students offered such up close and personal access to authors in such an intimate setting," Highfill said, "Students have the opportunity to interact with authors and ask questions."
Continuing along the library theme, the week of April 8 was National Library Week. The week prompted citizens across the nation to visit libraries, and support the workers and staff that work behind the scenes to provide a healthy space of learning and creativity.
"It's important because sometimes we think of the stereotypical librarian is someone who sits in a room with books all day," Estes said. "Really they're really helpful and they pull together resources that everyone benefits from."
Estes believes that this program will motivate Mansfield residents to branch out and bring the community closer together through the unity of books.
"This program is looking to find a way to bring the written word in an engaging way to the Mansfield community," Estes said. "This is a really good way to show people that it is not just the big screen that can be entertaining, but there are a lot of values that you can find in the written word."