Senior Qualifies as National Merit Semifinalist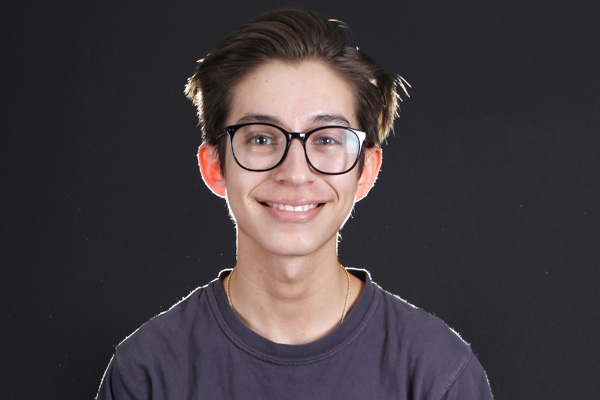 After completing the 2017 PSAT, senior Phillip Ipock qualified as a National Merit Semifinalist. As a semifinalist, Ipock will receive thousands of dollars in scholarships and a chance to become a National Merit Finalist. Ipock was the only qualifier for all of MISD.
"I was very excited, very happy," Ipock said. "After I saw my score last year, I kind of anticipated it, but it was nice to get the final confirmation."
Ipock took the test in October 2017. In hopes of qualifying, he prepared using prep books and working with teachers before taking the test. From here the National Merit Program looks at the semifinalists scores and in February will send out letters to determine the finalists.
"I was confident and I thought I did well. Of course I was still nervous because there is always a possibility that you miss more questions than you think," Ipock said. "I was confident, but I wasn't 100 percent sure that I was going to qualify for anything."

Hang on for a minute...we're trying to find some more stories you might like.
About the Contributors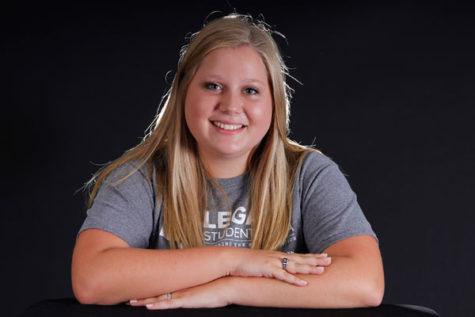 Kathryn Pedroza, Editor-In-Chief
"Kathryn with a K is so much better than Kathryn with a C"- Anne of Green Gables. Anyway, my life can be summed up in three things: showtunes, books and...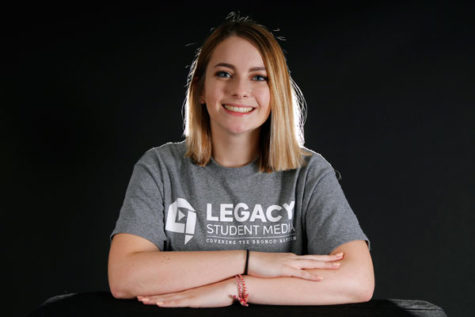 Kassidy Duncan, Photo Editor
Hi! My name is Kassidy Duncan, and I'm the Arena Photo Editor for Legacy Student Media. My website (kassidyduncan23.wordpress.com) says everything else...