MISD Organizes Miles for Meredith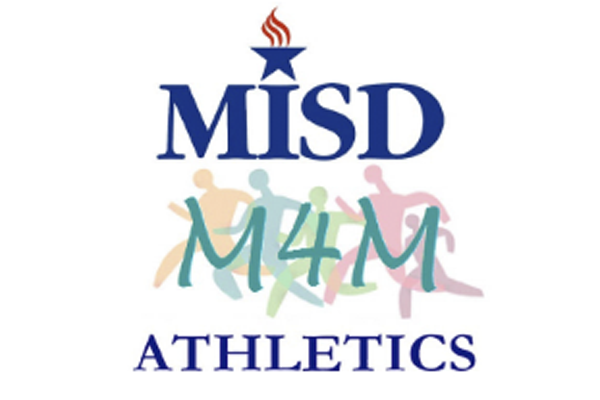 MISD Athletics will host Miles for Meredith on Nov. 17 at Mansfield High School to raise money for Toys for Tots. The event will bring the community together in honor of community leader Meredith Hatch.
"Meredith Hatch was a dedicated community leader that gave unselfishly to programs," head track coach Lacy Beckler said. "We hope by continuing the race, it'll honor the race's namesake."
Hatch participated in Mansfield organizations including the Mansfield ISD Education Foundation and Mansfield Rotary Club. She has assumed leadership roles in projects which promote excellence in education and assistance to those with special needs in the community. Hatch is also known for her donations to different organizations which promote physical fitness and wellness – especially in children.
"We love what the race stands for and feel likes it is important to keep this race going as a Mansfield community event," Beckler said.
MISD Athletics agreed to take over the organization for the annual 1K race. The event is an embodiment of Hatch's vision for supporting the community while maintaining fitness and wellness. 40 participants registered to run in the annual event. MISD Athletics has a goal to have 1,500 runners for the event and they hope to increase participants in future years.
"We hope that this event will promote activity in the community and be a positive impact on the community," Beckler said.
Hang on for a minute...we're trying to find some more stories you might like.
About the Writer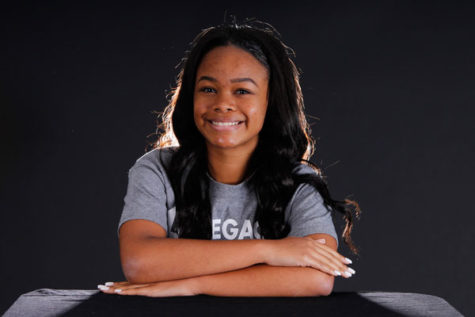 Jada Gantt, Staff Writer
Hello, I'm Jada Gantt ! I'm a Sophomore that loves singing , dancing , and pretty much anything JROTC related. I'm also a twin, but I'm one of...