Construction
Construction is everywhere. They start new projects before finishing the old ones. These projects only slow down our commute and make our parents grumpy. One day, we hope to drive down a street without seeing the terrifying gleam of an orange cone or sign.
About the Writer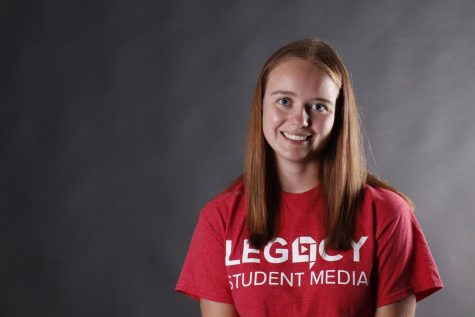 Brinley Koenig, Editor-In-Chief
Hey, I'm Brinley. I like to watch Gilmore Girls, drink overpriced artesian water, buy things I don't need, and pretend I have the time and money for...