The End of Winter Break
We were so close to happiness. I genuinely forgot school existed until the night of Jan. 7 when my mom asked me if I could pick my brother up from school. I was devastated. Now, we are back to early mornings and ID's bringing our outfits down. Not to be dramatic, but this is the greatest pain I have ever experienced.
About the Writer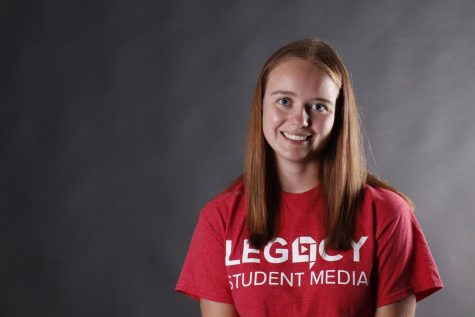 Brinley Koenig, Editor-In-Chief
Hey, I'm Brinley. I like to watch Gilmore Girls, drink overpriced artesian water, buy things I don't need, and pretend I have the time and money for...