Cold Weather
The heat was painful, but the cold is worse. Texas "sweaters" are not thick enough to protect from the cold that none of us are used to.
About the Writer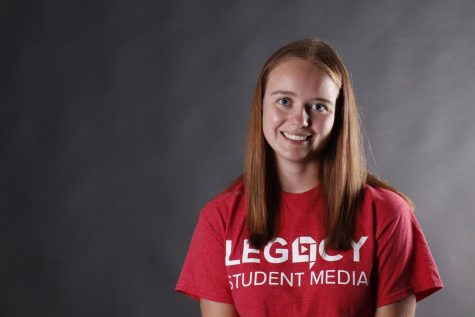 Brinley Koenig, Editor-In-Chief
Hey, I'm Brinley. I like to watch Gilmore Girls, drink overpriced artesian water, buy things I don't need, and pretend I have the time and money for...