Closed Campus
With a closed campus, we are confined to cafeteria food or random snacks and leftovers from home. Also, students still find a way around this rule, so it is not effective.
About the Writer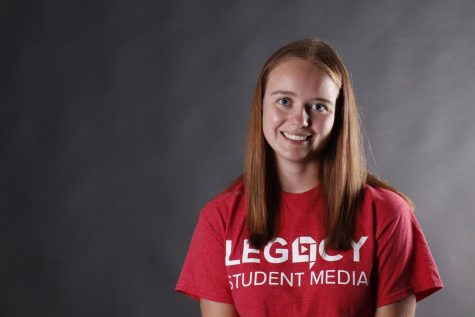 Brinley Koenig, Editor-In-Chief
Hey, I'm Brinley. I like to watch Gilmore Girls, drink overpriced artesian water, buy things I don't need, and pretend I have the time and money for...