Almost Christmas
The Christmas displays and intermittent Christmas music reminds us that the most wonderful time of the year is almost here. Once we get through Thanksgiving, people will embrace the Christmas spirit fully.
About the Writer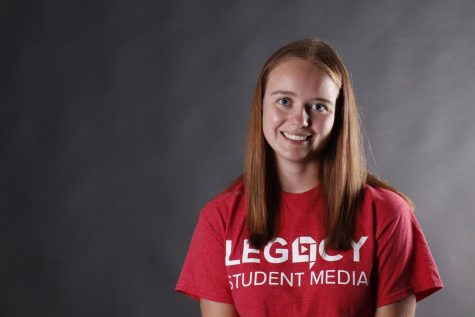 Brinley Koenig, Editor-In-Chief
Hey, I'm Brinley. I like to watch Gilmore Girls, drink overpriced artesian water, buy things I don't need, and pretend I have the time and money for...