Exemptions
For those who qualify for exemptions, it is the best gift we will receive during the holidays. Although we still have to show up, at least we do not have to stress about learning material we forgot weeks ago.
About the Writer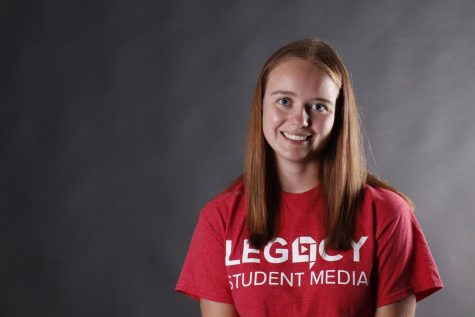 Brinley Koenig, Editor-In-Chief
Hey, I'm Brinley. I like to watch Gilmore Girls, drink overpriced artesian water, buy things I don't need, and pretend I have the time and money for...