Lower Gas Prices
$2.05 gas is the ultimate blessing. Life is good again. Now, we won't have to pay $40 a tank. My bank account and financial adviser might approve of my life choices again.
About the Writer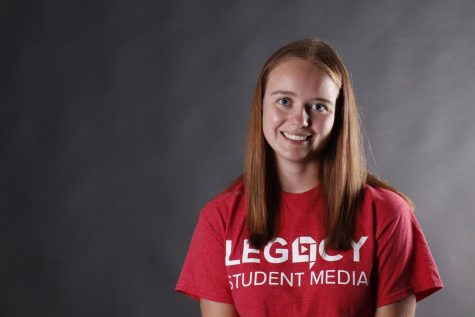 Brinley Koenig, Editor-In-Chief
Hey, I'm Brinley. I like to watch Gilmore Girls, drink overpriced artesian water, buy things I don't need, and pretend I have the time and money for...