Opinion: UIL Drug Testing Should Change Policies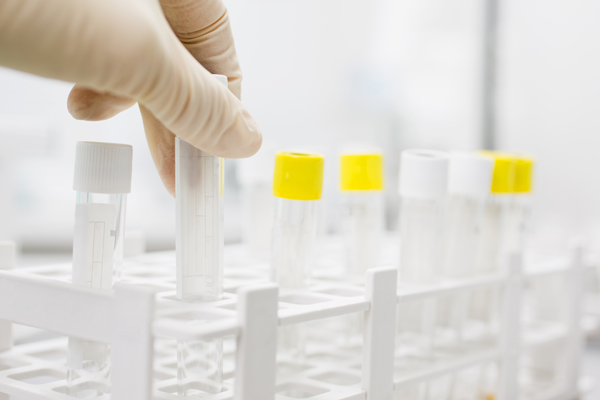 Each year, the University Interscholastic League (UIL) performs random drug tests that check for anabolic steroids, but they do not check for recreational drugs such as tobacco, marijuana or cocaine. Texas student athletes should undergo mandatory drug testing for both anabolic steroids and recreational drugs before participating in any UIL games, competitions or activities.
The National Center on Addiction and Substance Abuse at Columbia University found that ¾ of high school students have used addictive substances and 46 percent currently use addictive drugs. By requiring the students to undergo drug tests, the number of recreational and anabolic drug users will decrease. Student athletes will say no to the temptation of drugs brought on by peers because they know that in order to participate in their sport, they must pass the drug test.
Ninety percent of Americans who meet the medical criteria for addiction started before the age of 18, and mandatory drug testing will reduce the number of teenage drug users, therefore preventing addiction. Preventing teenage drug addiction should be one primary goal of the UIL drug testing administrators. Anyone who uses drugs put themselves at risk of experiencing the effects that come along with drugs. With drug use comes physical side effects that vary depending on the drug. Short term effects caused by most drugs include impairment of morals and judgement, poor performance in school or athletics and the risk of overdosing. Long term effects include addiction, social or family problems and possible death. Studies show that if teens stay away from drugs when young, the chances of developing a substance use disorder in the future greatly decreases. If UIL catches drug users early, those students can find the help they need and prevent dangerous situations, addiction, family problems and/or physical deterioration. Also, abstaining from drugs prevents experiencing withdrawal symptoms, which can be a brutal and an unpleasant encounter.
The UIL drug testing program only tests about three percent of Texas student athletes. The test presents itself as unfair. Any student who uses steroids may be randomly chosen for the test while a peer who also uses steroids may not be tested. The first student will test positive and receive consequences while the second student continues to use drugs without punishment. By conducting drug tests on all student athletes, everyone who use drugs will be caught and given consequences, not just the ones chosen at random. If the goals of the drug test include identifying anabolic steroid users, all of the athletes should be tested in order to stop all users.
The U.S. Supreme Court declares drug testing as constitutional, but people argue that requiring drug testing violates the fourth amendment of the constitution which states "[t]he right of the people to be secure in their persons, houses, papers, and effects, against unreasonable searches and seizures, shall not be violated." Under the U.S. Constitution, children and teenagers possess the same basic rights as any other adult, but the Supreme Court limits students' rights in school. Students do not have freedom of speech or expression, students do not possess the right to publish what they want in a school newspaper and schools have the ability to search students' property without reasonable cause. If schools can search students' possessions without violating the fourth amendment, drug testing should be no different. Also, supporters of drug testing suggest keeping student drug information private to some extent, meaning if a student tests positive, public schools cannot report the test results to any type of legal office.
To lower the number of high school drug users in Texas and prevent student addiction, UIL and Texas high schools need to start administering mandatory drug tests before allowing students to participate in UIL activities.
Hang on for a minute...we're trying to find some more stories you might like.