Six Ways to Make the Most of Your Summer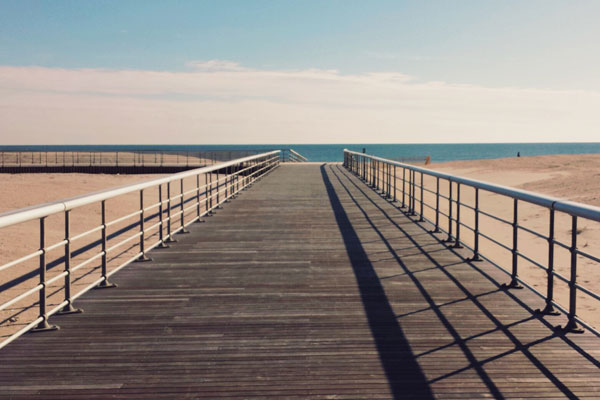 The final days of school are starting to tick down and soon you'll have almost three months of free time to spend in just about anyway that you want too. Here's a list of things that you can do, located in the DFW area.
Oscar E. Monnig Meteorite Gallery
Offering more than 100 meteorites, this gallery is open from Tuesday until Friday. It opens at one pm and closes at four pm. It also opens up on Saturdays from 9am to four pm. The best part is that it's free and located in Fort Worth. This establishments also accommodates for children with special needs.
Ripley's Believe It or Not Museum
This museum is located in Grand Prairie and features a lot of interactive options. From the mirror race to the laser race. The price is 17 dollars for adults and nine dollars for children aged 12 and under. The museum opens at 10 am and closes at 5 pm on weekdays, 6 pm on weekends.
Gnismer Farms
What's more fun than picking your own food? This farms allows you to pick your own strawberries, blueberries, asparagus, and tomatoes. It only cost about three to five dollars per pound depending on the season. Some other pre-picked fruits and vegetables are also available. Located in Arlington, this establishment is open on Monday and Wednesday from 10 am to 1 pm. It is also open on Saturdays from 9 am to noon.
Coyote Drive-in
This drive-in is located in Fort Worth and Lewisville. Gates open at 6 pm Monday through Thursday and at 5:30 pm Friday through Sunday if the weather permits. Every night double features are offered where you get to watch two full length movies for the price of one.
Dallas Summer Musicals
This summer Wicked, Ragtime, and 42nd street will be produced until July 10. Ticket prices start at 15 dollars and show times vary. Performances will be held in Dallas's Music Hall at Fair Park.
Cedar Ridge Preserve
If you're looking to get into fitness this summer, hiking might be your thing and this might be your place. This preserve has the highest peak in Dallas which reaches 755 feet. If you visit the website before your hike, you can plan your own route on the trail maps. The preserve is open from 6:30 am to 6 pm during the summer months.
Hang on for a minute...we're trying to find some more stories you might like.
About the Writer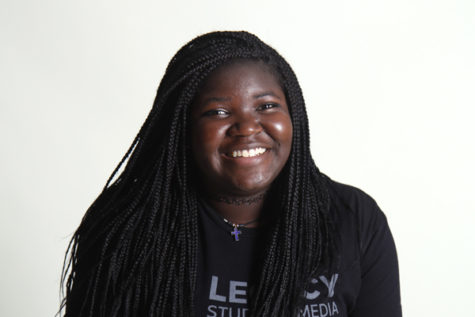 Kendra Washington, Sports Editor
My name is Kendra Washington. I am a senior with a love for Jesus, writing, singing, football and people. I'm the Sports Editor for TheRiderOnline.com...