Finding The Best in The Worst Year Ever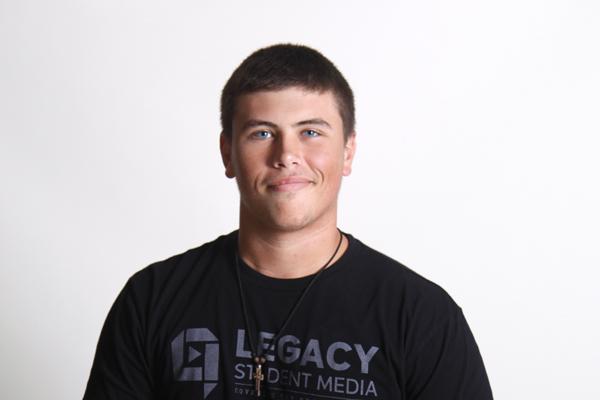 This year of pain began with lots of tears, and ended with one.
I had never heard true weeping before. I had never heard my dad cry, actually, much less wail. His heart was breaking, and his whiskers were rubbing the tears between our cheeks. I remember the whiskers. He had answered the door at 3 a.m. with a pistol and had shut it with the worst news we had ever received. The police had come to notify the next of kin. My uncle had killed himself on top of a Reno, Nevada parking garage.
True weeping.
Fast forward maybe a month. My great uncle Horace was just that: great. We stood over his bed and said goodbye with our guitars. We sang "I Can Only Imagine." Pretty soon after, Jesus called him home to heaven, and he didn't have to imagine anymore.
I'm in China now, on a summer mission trip. My back is pressed against the wall, and the facetime is loading, and there, all of a sudden, my family is on the other end, smiling and crying. Pawpaw, my buddy, my mentor, my grandpa, had finally succumbed to cancer and was home with Horace and Jesus. It was July 9 in Asia. It was July 8 in Texas. It was still my birthday.
My mom lost her dad. My uncle lost his birth dad. My dad lost another mentor at church. These three don't have a specific image in my head.
But number seven does.
It's my dad. Lying in a hospital bed, tubes coming out of pretty much everywhere. I keep rubbing his whiskers because I want to remember them rubbing across my cheek. His heart rate is dropping, and we know this is it. It's ok. We love you so much. You were such a great dad, a great husband, a great man. We love you. It's ok. Jesus has us, don't be afraid. We know you're proud, and we love you.
A single tear. He heard us. He's home.
Worst. Year. Ever.
But in all of this pain, I'm finding something. Peace. The Bible says God is near to the brokenhearted, and I get to experience that first hand. Jesus is so close and so sweet. I know that someday all of this pain will just melt away. I'll feel Dad's whiskers again, I'll hear Horace belt Amazing Grace or Momma Tried, and I'll laugh at Pawpaw's corny jokes. And together, we'll all get to sing praise to the God of the universe.
But my job here isn't done.
All of this death has revealed the preciousness of a lifetime. I only get a short time to serve, and impact, and love people for Jesus. My job, no matter the cost, is to bring this story to everyone. My story, my family's, is not a story of loss. It's a story of the greatest gain. We found that treasure in the field, and now we've got to do anything we can to share it. It's worth everything.
So, my encouragement is simply this. Don't live for this life, because it's fleeting and painful and doesn't satisfy. Look to Jesus, look to the Cross, and find the life that makes this one worth living.
Hang on for a minute...we're trying to find some more stories you might like.
About the Writer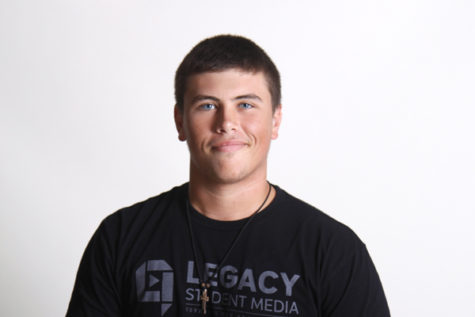 Jake Stacks, News Editor
Jesus. That's pretty much it.