Choir Earns Unexpected Ratings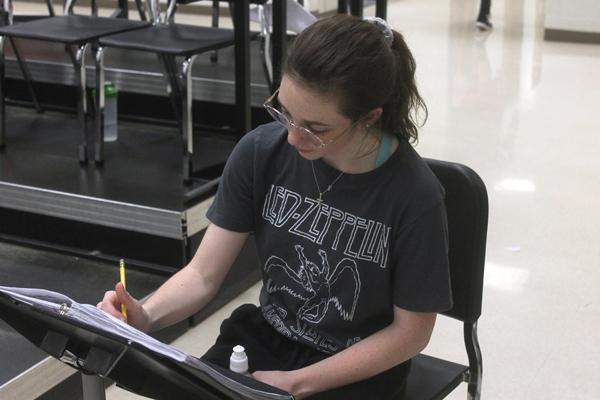 On Saturday, Mar. 3, 29 soloists and one madrigal from the Legacy High School Choir participated in the Mansfield ISD Solo/Ensemble Contest. Out of these soloists, 24, as well as the madrigal, earned the rating Superior, the highest ranking someone can earn in this competition.
"I feel really great," Mr. Powell said. "The kids did awesome. I was really proud of them."
Students have been preparing for this contest since they returned to school after winter break. They listened to recordings and signed up for 15 minute after school sessions with Choir Director Josh Powell in order to better prepare for the contest.
"To me this is one of the most impressive things that [the students] can do," Mr. Powell said. "A lot of what we do is with the choir but this is one of the few things where they are doing it by themselves. It takes a lot of courage and hard work to be able to do that in front of a judge by yourself so I'm always really proud of the kids that do it."
Grade 3 Solo
Blaire Bussey
Jaivia Conoway
Lilian Holman
Liz Rivas
Grade 2 Solo
Aryssa Dominick
Maggie Howard
Mikaela Settle
Katy Stendebach
Aaron Wu
Grade 1 Solo
Maya Akins
William Bradley
Kennedy Carroll
David Darmon
Tyler Dixon
Jenni Johnson
Emily Ledesma
Autumn Mallard
Arianna Monroe
Stacie Morton
Alessandra Murrey
Frankie Reisinger
Garrick Scott
Brittyn Sutton
Sarah Weissend
Grade 1 Madrigal
Ethan Brinkman
Nicole Cantrell
McKenna Collier
Peter Contreras
David Darmon
Ryan Rutherford
Brittyn Sutton
Azalia Velasquez
In other news, on Saturday, Feb. 24, the Legacy High School Silver Elite Show Choir competed at the Lone Star Show Choir Invitational in Keller. The Silver Elite Show Choir advanced to finals during the competition and won the title 5th Runner Up after their performance. Senior Hannah Morris earned the medal for Best Female Soloist.
"I'm really happy I won [the award] since it's my senior year," Morris said. "It's a perfect way to end my show choir career."
About the Contributors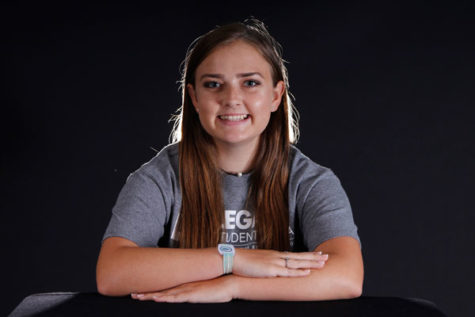 Brooke Johnson, Staff Writer
My name is Brooke Johnson and I write for this website. When I'm not in the journalism room I'm in the band hall or with the color guard. I'm here because...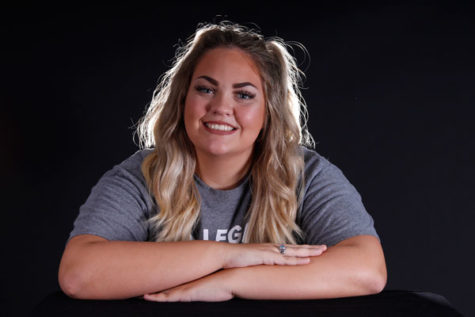 McKenna Collier, Photographer
Hi, my name is McKenna. I take photos for Legacy Student Media. I love to sing, dance and do makeup. Romans 12:2