Final Blog: Jose Cruz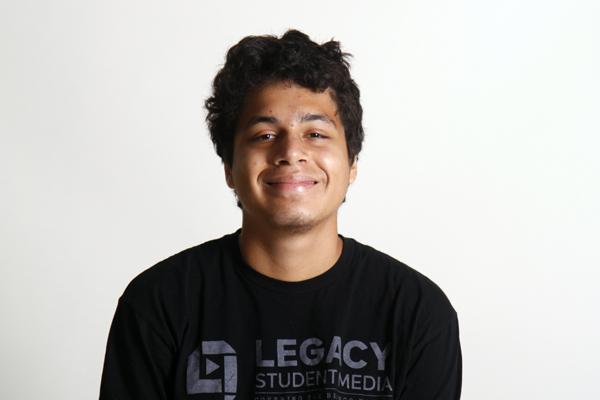 It feels scary. I'm a bird about to leave its nest.
As everything begins to change, little moments from the past flicker into life inside my head — stuck on repeat. I remember the bus rides spent gasping for air, doubled over after fits of laughter. I remember the midsummer drives, reeling down the streets as my best friends turned up the music. I remember the nights of delinquency, running, rolling in the dirt, running away, troubles left behind in the dust.
I remember the walks in the park, the midday naps, the evening flicks in the theater, the November wind settling down into a gentle cold as I strolled the city streets. The love I had, the love I lost.
I want it back. I want it all back.
I can, of course, replay the moments in my mind as much as I'd like — but it will never be enough.
Because at the end of the day we're all still fleeing, we walk on the edge of a shadow behind us, still driven crazy by the undeniable fact.
We're getting old.
I understand it all sounds a bit much, overly emotional and bleak. But my childhood is ending, and there are things that I will never get to experience again. When you let something enter your heart and then it slips away forever, it's never easy.
I'm a mess — give me a break.
But none of this should detract from the enjoyment I felt throughout the past 4 years. From the sprints on the field of the beautiful game, to the summers spent in collective sweat, to winning a Pacemaker with the most talented group of friends imaginable — I had a blast.
And besides, what lies ahead still fills me with excitement.
College promises much, and there's a certain attractiveness that comes with the uncertainty that lies ahead. These roads where the houses look the same will soon merge into lanes with no end in sight — and they'll be fresh, new and alive.
I can't wait to sprint into it.
Because I'm still running, rolling in the dirt with my friends.
We wrestle to our feet and run right into the night sky ahead of us — remembering.
Hang on for a minute...we're trying to find some more stories you might like.
About the Writer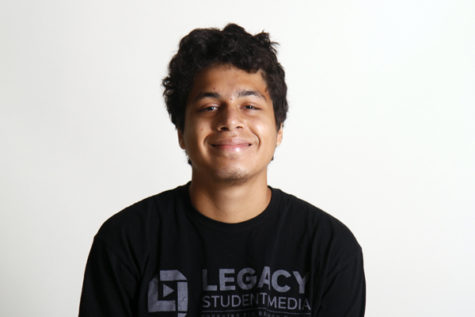 Jose Cruz, The Arena Copy Editor, Staff Writer
Heyo, I'm Jose. I'm a staff writer for The Rider Online and I'm the Yearbook Copy Editor. I love to write and I love (good) music. I have a love/hate relationship...