Legacy Welcomes Ms. Madison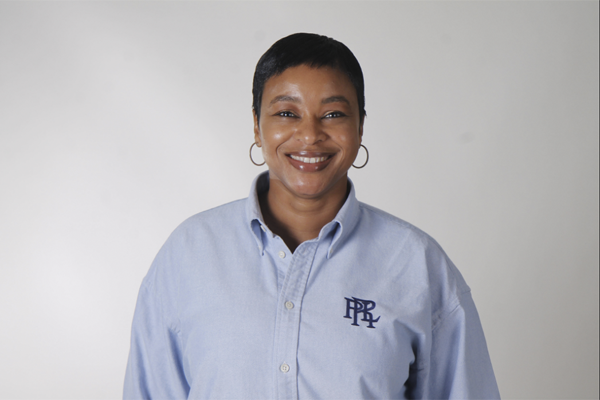 As she walks around the cafeteria, new Academic Principal Ketura Madison stops and greets students. She learns their names and tries to connect with them and works toward her goal to build strong relationships this year.
Before Legacy, Ms. Madison taught at Arlington High School and Summit High School. She worked in administration at Bowels Junior High and Bowie High School. Ms. Madison last worked as Dean at Bowie for six years.
"It was time for a change and I truly missed Mansfield and everything that Mansfield has to offer," Ms. Madison said. "They not only grow students, they grow adults and their career as well. I missed it and it was my favorite place to work so I had to come back."
As Academic Principal, Ms. Madison fixes with students not resolved with teachers or counselors. She leads advanced academics, including AP, dual credit and pre-ap classes. Along with the academic work she does, Ms. Madison will help senior class sponsors plan graduation.
"One thing I love to do is to talk to students and learn from them what do you like, dislike," Ms. Madison said. "I'm the kind of person that if I have to be here, I might as well have fun while I'm here. I want that for students as well. Learn to push everything forward."
She looks forward to feedback about what works in the classroom, how to make school enjoyable and how to improve the overall experience at Legacy. Ms. Madison noticed in the Vision 2020 that student happiness scored the lowest and she wants to change that fact.
"I want to do what I have to do to be sure that anytime anyone talks about Legacy, that we're setting the tone," Ms. Madison said. "So, whatever I have to do or suit up or put a cape on to do whatever I have to do to make sure that Legacy is at the top."
Because of her competitive nature, Ms. Madison wants Legacy to win in anything it does. She looks for whatever she can in order to improve test scores, how classes run, etc. in order to remain on top.
"I'm always looking to grow," Ms. Madison said, "So if there's some area that I'm out of line or there's something you notice, tell me. Because I'm not going to grow if I don't know and if no one tells me I'll never know. I wish to grow, but just know that I'm not an emotional person, but I do care."
Hang on for a minute...we're trying to find some more stories you might like.
About the Contributors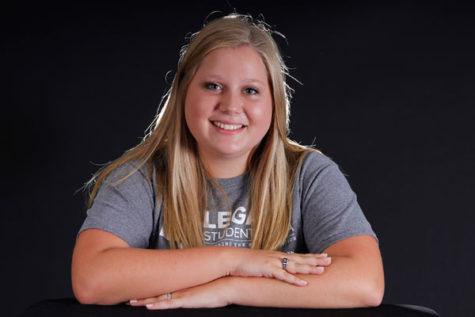 Kathryn Pedroza, Editor-In-Chief
"Kathryn with a K is so much better than Kathryn with a C"- Anne of Green Gables. Anyway, my life can be summed up in three things: showtunes, books and...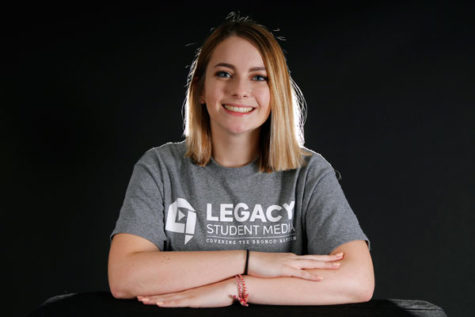 Kassidy Duncan, Photo Editor
Hi! My name is Kassidy Duncan, and I'm the Arena Photo Editor for Legacy Student Media. My website (kassidyduncan23.wordpress.com) says everything else...