Exceeding Expectations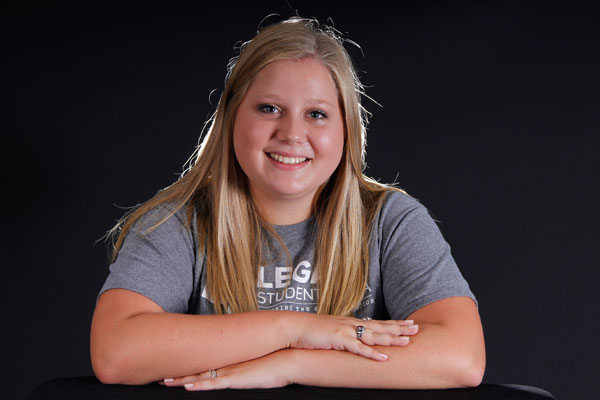 I prayed for this year to be different. I remember I sat in my church a few days before the first day of school and begged God to make this year so unusual. To make it such a drastic change from any of the others. I sat there, waited and thought of all the possibilities of how my life could change for the better.
In the back of my mind, a different year meant finally having a boyfriend. It meant I would get a lot of friends and laugh all the time with them. It meant I would live a fairytale senior year. Without meaning too, I set expectations for this year.
And none of them happened.
I have never considered myself popular or even well-liked. I struggle to keep friends around and I have learned how to deal with it. Somehow I got on homecoming court, this showed the direction this year headed. Hours before I learned about my court nomination, I talked to someone about how I had a solid two friends and I honestly believed it. Then random people came up to me and told me they voted for me. I finally felt like I was not alone.
Every year before this one I had activities and things to do after school. My schedule filled with theater rehearsals, community service and any event I could possibly go to. This year I have maybe one commitment a week. And I will not lie, at first it sucked. All my friends had jobs, sports or rehearsals after school, so I went home and hung out with my mom until my brother got home. But through not having anything, I got more opportunities to get to know people in the community around me. I started hanging around football moms while passing out meals for Jobe, I learned who all of my little brother's friends are, and I learned how to take time for myself. Before this year I thought I constantly needed to be doing something, hanging out with friends, joining a new organization or adding anything I could to my already full plate.
Once that stopped, I realized I masked something deeper. I have this constant need to feel loved by others. And for me, if I hung around people and did all the things, it filled that hole. This summer at camp, I learned that I built my identity on this need. When really I needed to build it on Christ, because with Him I will never feel alone and He will always show up when no one else does. It took me not doing everything to learn how to put this in practice.
I learned to slow down and it allowed me to see things more clearly and dive deeper into the things I continue to do. Relationships became more meaningful, there is less stress and I value time and people more. I now know which football players say thank you at team dinners and which ones say hi to my mom on Friday nights. I know all the moms and how they feel about their son's girlfriends. I've found some of my best friends this year. I've found which ones flake and which ones just disappear. I've learned that if you actually go to school events and care about the people involved just a little bit makes this whole environment of high school a lot more fun.
I prayed for this year to be different, so I should have known God had something huge for me. I just did not expect to find it in the little places. I've learned to cherish life, the small relationships, quick laughs and tiny moments. I've learned that I do not have to do everything in order to be fulfilled. I've learned that God will show up big time if you ask. This year has been the best year of my life, and the first semester is not even over yet. This year so far has been one thing- different beyond my prayers.
Hang on for a minute...we're trying to find some more stories you might like.
About the Writer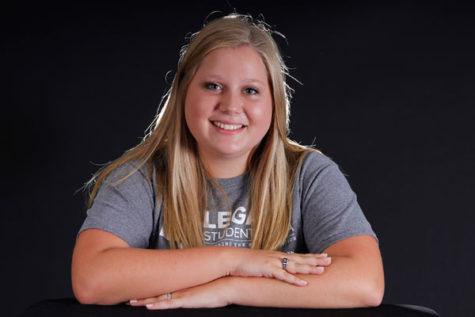 Kathryn Pedroza, Editor-In-Chief
"Kathryn with a K is so much better than Kathryn with a C"- Anne of Green Gables. Anyway, my life can be summed up in three things: showtunes, books and...