District Warns Against Vaping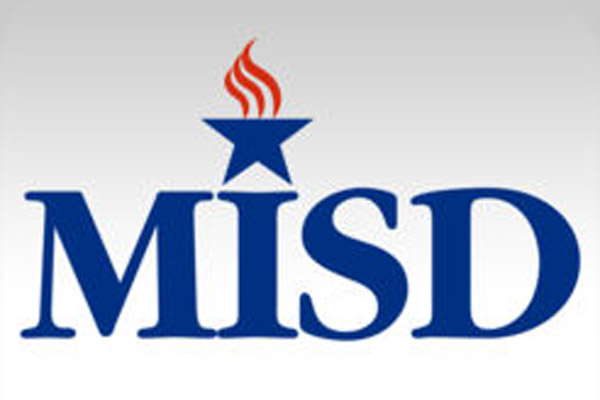 To inform parents about a national trend, the Mansfield ISD communications department emailed all parents about the effects of vaping on students and the consequences for vaping on campus. The email is below:
Dear High School Parents/Guardians:
Because the safety and well-being of our students is top priority, we wanted to make you aware of a growing trend among teenagers that can lead to severe consequences.
E-cigarettes are becoming more and more popular. In fact, the use of e-cigarettes, also known as "vaping," is higher among high school students than adults. E-cigarettes are devices that heat a liquid into an aerosol that the user inhales. The liquid usually has nicotine or marijuana in it, along with other harmful chemical additives.
The district takes the use of e-cigarettes, and any other prohibited substance, very seriously. Smoking on campus grounds has always been prohibited.
Furthermore, please note that any student caught on school grounds with an e-cigarette that has been positively tested for CBD, a compound found in the early stages of the cannabis plant, will be charged with a class A misdemeanor. If the e-cigarette is positively tested for THC, the main active ingredient of cannabis, that student will be charged with a felony offense.
E-cigarettes that have these cannabis compounds in it are odorless in most cases, so we encourage parents to be proactive and speak with their child about the use of e-cigarettes and the consequences that may follow.
The Centers for Disease Control and Prevention (CDC) has a parent tip sheet to help adults talk to their children about the subject. Your child's school counselor is another resource to utilize if you suspect your child to be in use of prohibited substances.
Working together, we can provide safe environments for our students.
Hang on for a minute...we're trying to find some more stories you might like.
About the Contributors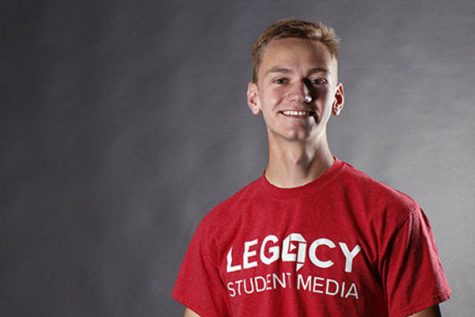 Ryland Mallett, Editor-In-Chief
I am giving this my best shot. I hope it all turns out all right. Just remember we were all born on a big boat.