Tweets To Help You Get Through This Week
The internet curated a very odd sense of humor for recent generations. The randomness and creativity of creators multiplied since the formation of social media. Twitter, along with many other websites, is at the forefront of meme culture. Below are memes and tweets that show just how weird internet humor can be.
"The cockroaches at legacy celebrating when people drop their food"- @chlorachelle
A majority of Legacy students know about the disgusting creatures that lurk behind the scenes. They dwell in classrooms, hallways and even the cafeteria. The roaches rule over us.
"My Snapchat story of when I snuck into MHS senior panoramic a year ago, a quality event for many reasons"- @smashertheasher
A former Legacy student decided to attend the senior panoramic at Mansfield High School as a joke. He successfully dodged the principle and made it into the senior class picture.
"Annalise Keating after getting all of Jussie Smollet charges dropped and record wiped clean"- @Demoore44

Two months ago, Smollet claimed that two racists attacked him, but the evidence around this case was stifled. He was sent to jail and now, Chicago department will drop his charges.
" 'The lowest grade in the class was a 41'
Class: *violently erupts in laughter*
"Me holding my folded 41: "- @jo_holsey
Everyone forces a fake smile to cover up an internal crippling sense of disappointment and embarrassment. When you receive an assignment that you thought you did good on, but you didn't is a feeling only students can understand.
Hang on for a minute...we're trying to find some more stories you might like.
About the Writers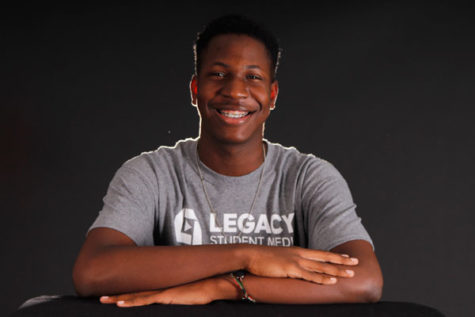 Micaih Thomas, Entertainment Editor
Micaih is a student at Legacy High School who has a heart for Jesus, people, and waffles. He hopes that one day people will see the greatness in themselves...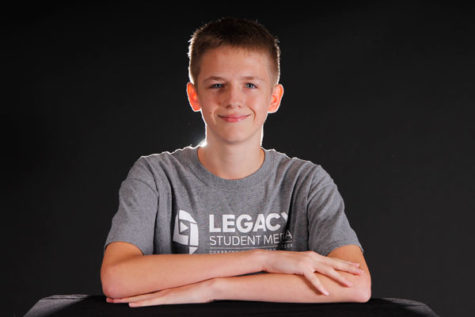 Zach Planche, Staff Writer
I'm Zach Planche and I am a part of newspaper here at Legacy. I love soccer, food, and most importantly sleep.