Legacy to Host Westside Picnic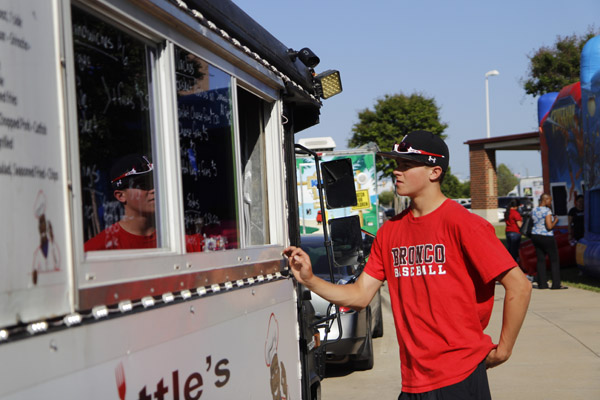 Legacy will host the fourth annual Westside Picnic on April 16 from 5:30-7:30 p.m. There will be food trucks, small business focused shops, bounce houses, etc. Science teacher Jennifer Lowry helped organize the picnic along with a Westside committee.
"[There will be] something at the picnic for everyone," Ms. Lowry said.
Volunteers will sell T-shirts at the school concession stand, while the activities will take place both in and outside the cafeteria. Aside from activities, local small businesses will sell goods and services to those attending, to encourage the community to come together.
"[The picnic is time] to build relationships and have fun, and we need more fun anyway," Ms. Lowry said.
Hang on for a minute...we're trying to find some more stories you might like.
About the Contributors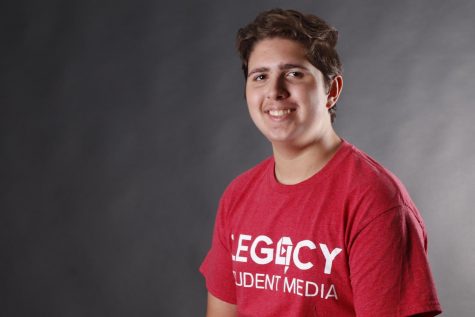 Jack Lewellyn, Staff Writer
Please send all Dr. Pepper to 43.7102° N, 7.2620° E.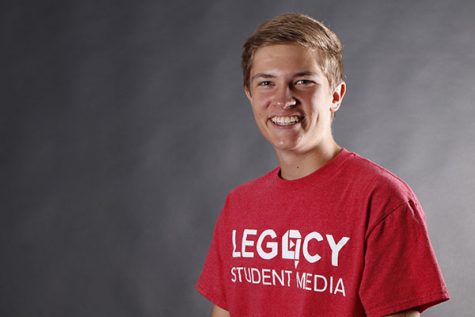 Seth Miller, Photo Editor
Hey, I'm Seth. I'm The Arena Yearbook Photo Editor. I'm a Senior. God is good, He's gotten me this far. Star Wars is the best movie because the mix of...