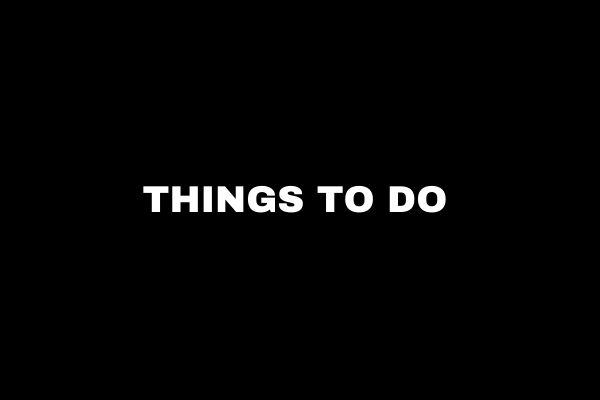 It is important to social distance in order to slow the spread of the virus, but this can lead...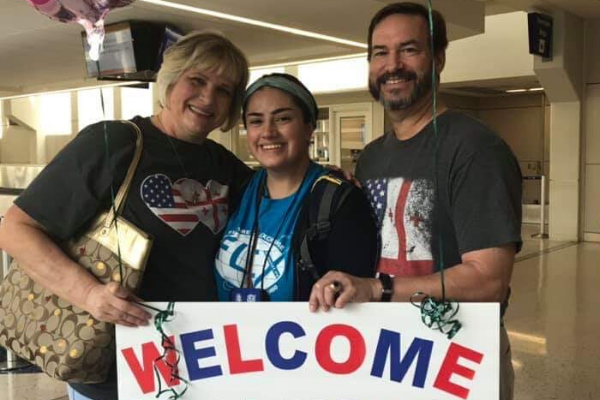 Miles away from home, senior Nanuka Dudashvili notices the heat of the Texas climate as she...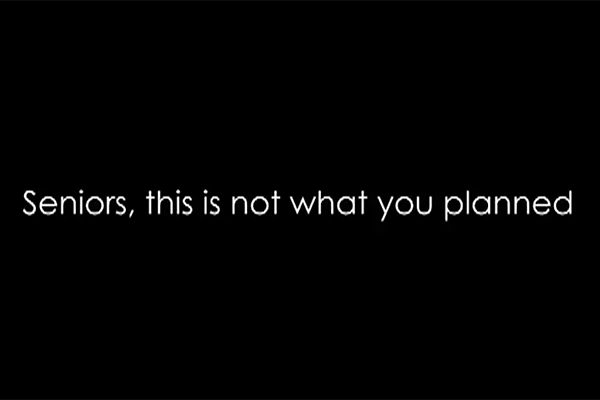 Seniors, this is not what you planned…
April 3, 2020
Enter your email address below to receive our daily email updates.