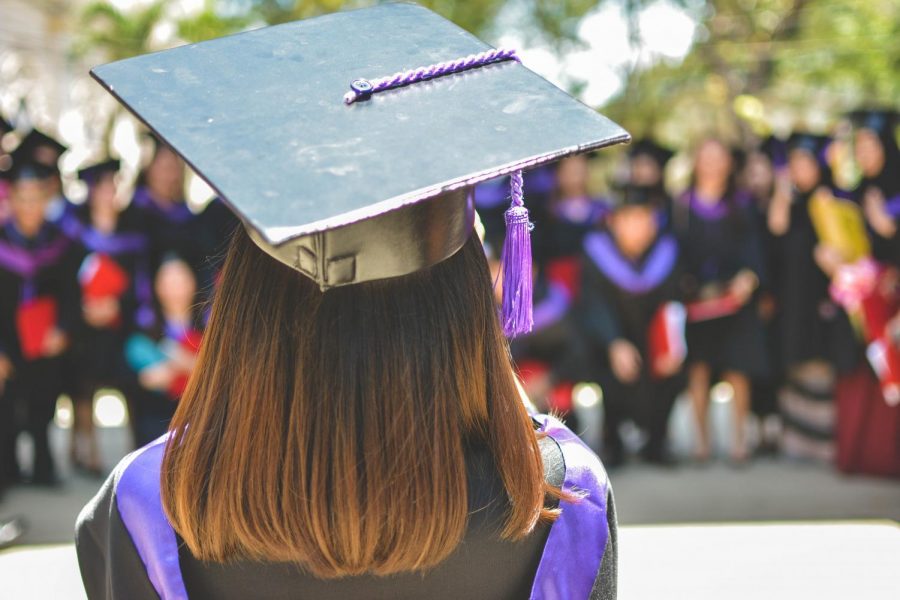 As first semester comes to a close, it's important to cherish every moment we find ourselves in. There's such pressure to try to live up to the high school status quo. Instead of trying to contort to coming of age cliches, try something simple and fun that can fulfill your high school desires.
GoApe
GoApe is an exhilarating experience through the forest canopy, filled with obstacles and zip lines. Bring a group of friends or family members to go on an adventure that tests your fear of heights and in the end gives a sense of accomplishment.      
Watch a sunrise with friends
Waking up early and becoming productive before the sun rises almost never happens for teenagers. The urge to stay in a warm bed and letting the laziness take over is too great. However, while getting out early is a struggle, it's almost always deemed worth it, especially when spent on a blanket with some friends experiencing a beautiful sunrise.    
Go to Waco and visit all the Fixer Upper destinations
Fixer Upper is a tv show on HGTV. The sweet host couple, Joanna and Chip Gaines, are loved by all and are most known for their destination spots all around Waco. The Cilos, the Bakery, the Magnolia Table restaurant and the Magnolia Press coffee shop are open to all which makes for a road trip filled with lots of laughs and aesthetic photos.        
Host a movie/tv show marathon with friends
Between school, work, extracurricular activities and much more, life can become exhausting. By purchasing some favorite snacks, popping some popcorn and turning on the tv to watch Disney movies for a couple of hours, it makes the outside world seem a little less chaotic. Invite some friends over to laugh and experience the simple life once again.
Indoor Skydiving
Once in awhile everyone has the urge to experience something adventurous. Many people love the idea of skydiving, but the thought of jumping out of an operating airplane terrifies them. Though, hitting up a nearby indoor skydiving facility can take away some of that fear of heights. IFly is a great program to experience and to try out something thrilling.    
Botanical Gardens
If you want a relaxing and nature-focused place to visit with friends or family, a great place to visit is the botanical gardens. Especially in the spring, this facility has a gorgeous variety of plants and scenic routes that make for a soothing afternoon walk.