District Champions: Baseball Advances to Playoffs
As the varsity boys' baseball team sets in on the road to state, they defeated Waxahachie Friday, May 1, for the first place district title.
This season has consisted of long practices organized around skill based drills and conditioning. The boys' prepare for yet another playoff run, with state in mind. Sophomore Grant Moore, a catcher for the team, feels honored to be on the Varsity team despite being young. This season for him has been different than last, given that he plays on the Varsity rather than JV team. His goal for this playoff run leads to state.
"I'm here to help the team," Moore said. "I want to go to state and get a state championship."
Despite the rainy weather lately, fans still come support the games. While some might feel pressured with fans, Moore enjoys them there and appreciates their support.
"I want fans there," Moore said. "They don't bother me, I just kind of zone everyone out."
Varsity shortstop, Dalton Dunn, says that during this playoff run, the fans will experience some good baseball games. Dunn expects a successful showing in playoffs and thinks hard work and focus will help them on their road to state.
"Playoffs feel the same this year as they did last year," Dunn said. "We just have to go out there and work hard and try to make it to the next round."
Playoffs are the players favorite time of the season. The fans start to pay more attention to the players when they make a playoff spot. With the outcome of last season, the fans, and the players, have high expectations for this playoff run.
"We have been working hard, with a lot of practice time," Dunn said. "I expect us to go a long way and make it to state."
Hang on for a minute...we're trying to find some more stories you might like.
About the Contributors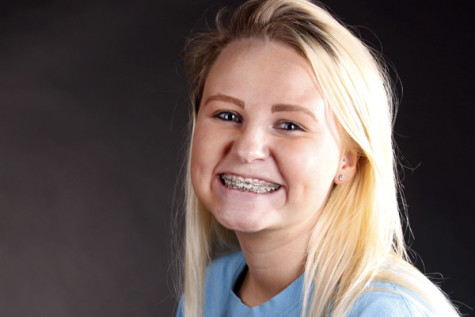 Ashley Richardson, Sports Editor
My name is Cheeks, yes Cheeks, it's not weird. I am a senior and I am the sports section editor. I am socially awkward, kind of, don't judge me. You'll...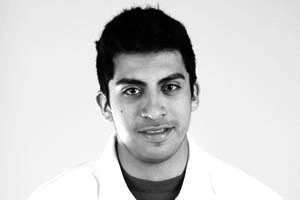 Pedro Rocha, LBTV Staffer
I am Pedro Rocha, I am an aspiring film maker working on something at all times.
I love writing, filming and editing with a passion, as well as exploring...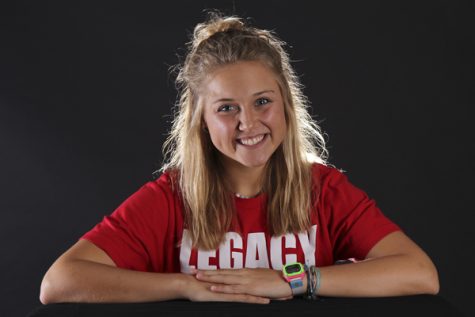 Emary Skoczlas, Social Media Director
My name is Emary(:
FMOT: @skoczlas_