Honoring Legacy Veterans
As Americans all over the country celebrate Veteran's Day with their military relatives, it's easy to forget that these brave men and women also serve in our schools. Here are the veterans at Legacy that you should remember as we celebrate those who sacrificed themselves for our country:
Assistant Principal Leonard Cousins – U.S. Army 1981-2002 "Joining the military was one of the best decisions of my my life. I learned the meaning of duty, honor and country. The Army taught me the importance of selfless service, true leadership and dedication. Finally, the military is a big reason that I am an educator today."
About the Contributor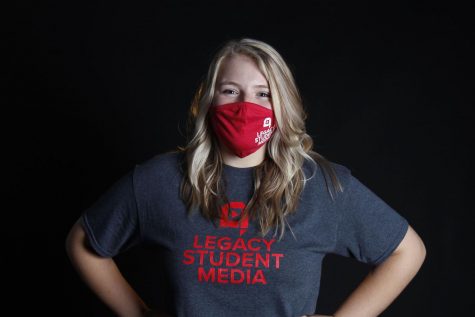 Jordyn Folsom, Editor-In-Chief
Hey, I'm Jordyn and I take too many pictures of my dogs, drink too much coffee, spend too much money I don't have and watch too much Tik Tok. Aside from...