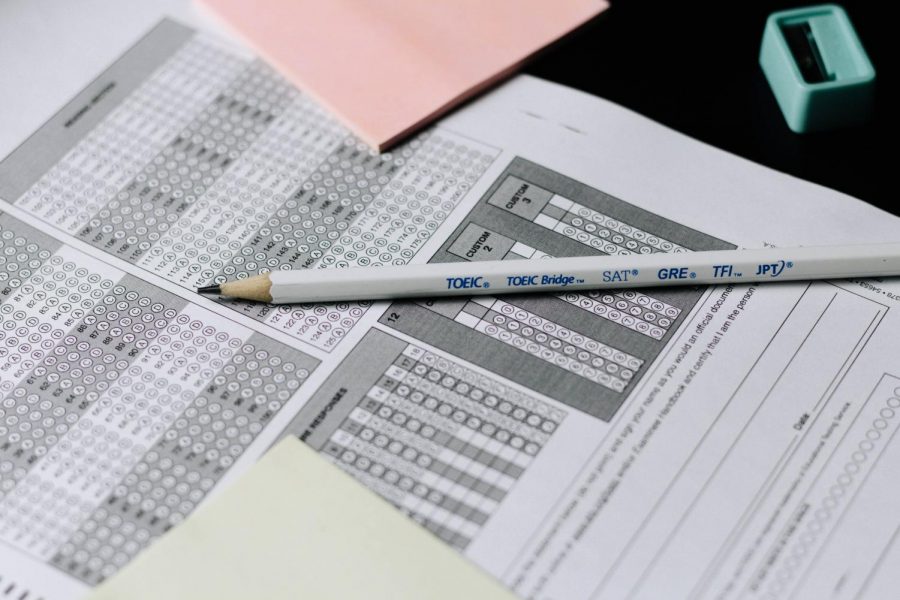 Photo by Nguyen Dang Hoang Nhu on Unsplash
On Jan. 19, College Board announced that it will discontinue the optional essay portion of the SAT and no longer offer SAT Subject Tests. In the United States, the subjects tests got immediately discontinued but will be offered until June for international students. College Board will also offer the optional essay component for five more months and will terminate the option in June. 
"I am actually not in favor of the College Board's changes because students could take the subject tests and potentially earn college credit," Lead Counselor Dana Vorsino said.
Not only will the lack of an essay reduce the total length of the test by 50 minutes, but it will also give students an opportunity to show their writing abilities in other settings. Since most colleges require supplemental essays as a part of their applications, students can focus their energy on perfecting those writing components.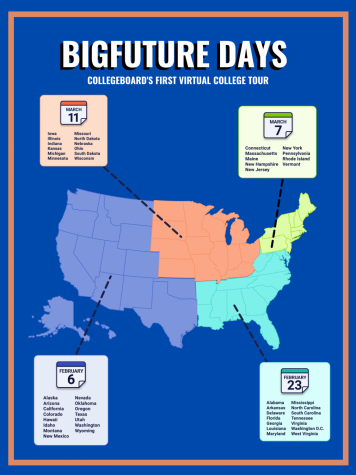 "With the essay, a lot of times admissions counselors would use the SAT essays and compare it with their admissions essays," Vorsino said. "I wasn't in huge favor of them changing it, but I will say a lot of times students are confused on whether they should take the SAT with essay or not. This eliminates any kind of confusion because now there is just one test to register for."
Alongside these new changes, College Board also announced their plans to design a digital version of the SAT for easier access. Seniors in the class of 2021 lost several chances to take the test because of the pandemic and were remedied with the test-optional policy, but the class of 2022 does not have that luxury for most colleges. Junior Chase Brantley already got a headstart on his test prep before the 2022 college application season. 
"The changes made to the SAT are really helpful because it relieves a lot of confusion for me, and I can just focus on doing regular practice tests without any extra writing," Brantley said.
Alongside these changes, College Board will offer a virtual college tour for BigFuture Days from Feb. 6 until March 1. This will give students the chance to explore college options from the safety of their homes. Each day, the tour will be in a different region of the country, so students may explore the colleges within the area. Students will be able to talk to college representatives, engage in question and answer sessions, discussion panels, and many more services.
"I think [the college fair] is a good idea because it's a way for students to network with different colleges and visit with them about academic programs they have, tuition costs, enrollment size, and all of those degree plans," Vorsino said. "All of those things that are very important that you want to ask when you are selecting a college, I think it's a great way especially since it's virtual, so you can connect with a lot of different colleges at one time.