Enter your email address to receive our daily updates.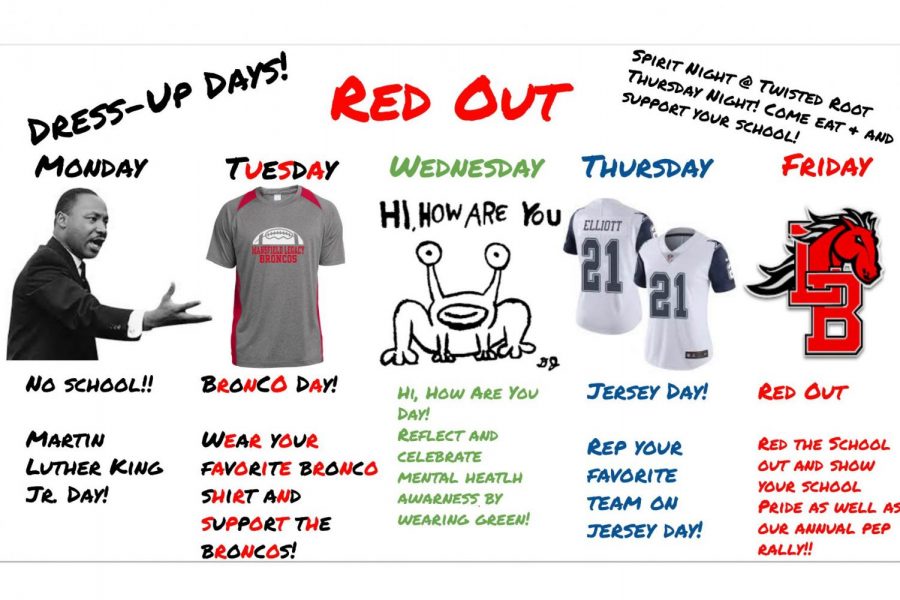 Nina Banks, Staff Writer
January 20, 2020
Legacy StuCo will coordinate Red Out Week from Jan. 21-24. Red Out Week will celebrate the basketball team's accomplishments this season and students...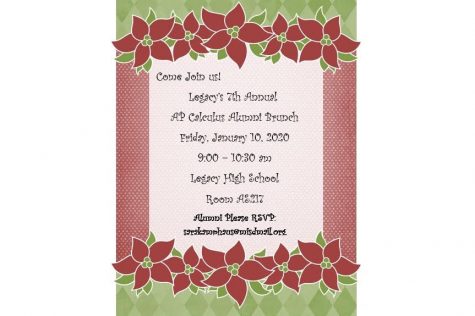 Teacher Plans Annual Calculus Brunch
January 8, 2020
AP Calculus teacher Sarah Kamphaus will host the annual AP Calculus Alumni Brunch for current and former students...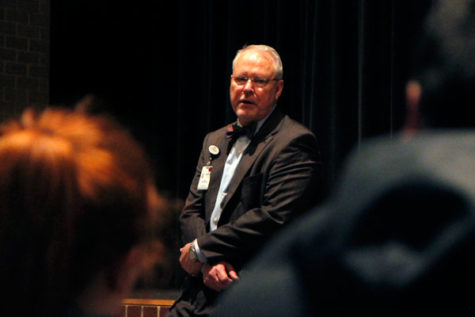 December 31, 2019
MISD Superintendent Dr. Jim Vaszauskas recently announced he will retire on Dec. 31 in order for the school...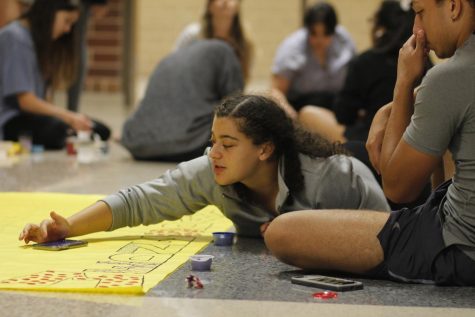 Legacy Student Council To Host State Conference
December 13, 2019
The Texas Association of Student Councils, TASC, chose Legacy High School as the Conference Coordinator at...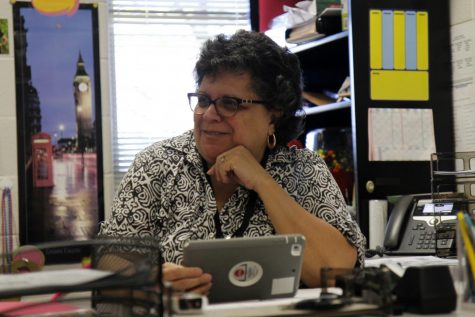 AP Human Geography Teacher Wins National Award
November 20, 2019
The American Geographical Society (AGS) has selected AP Human Geography Teacher Ms. Jodi Esaili as an AGS...
The Round Up News Podcast
January 3, 2020
December 23, 2019
December 12, 2019
December 1, 2019