Enter your email address to receive our daily updates.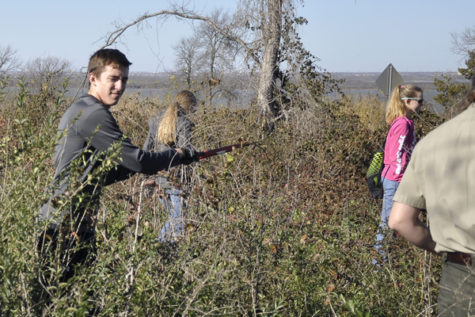 Cameron Dudzinski, Staff Writer
March 5, 2019
A single day, multiple locations, more than 100 volunteers and one motive – service. Students will arrive in their Day of Service shirts and munch on...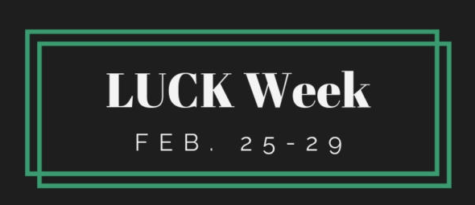 February 19, 2019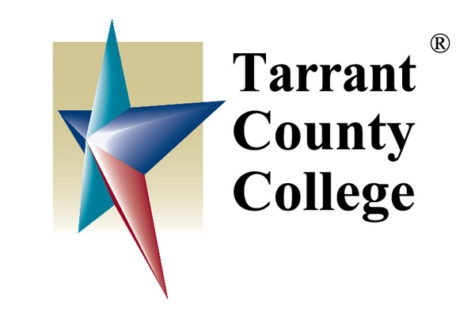 February 12, 2019
TCC announced in August they would increase tuition on all campuses for the 2019 spring semester. This increase...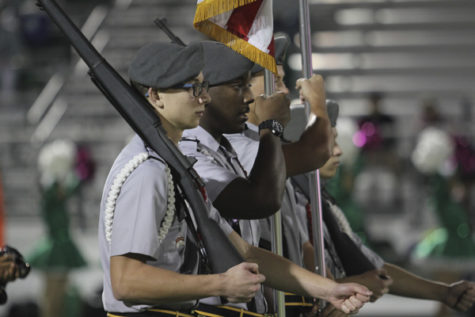 JROTC Participates In Cyberpatriot Competition
February 8, 2019
Cadets in the JROTC CyberPatriot team scroll through codes and questions while writing down word for word...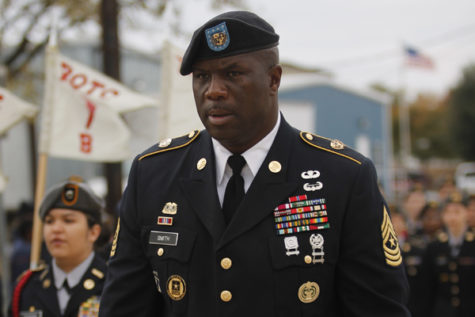 February 8, 2019
A formation moves in an orderly fashion with echoing of cadets sounding off and shoes hitting the pavement...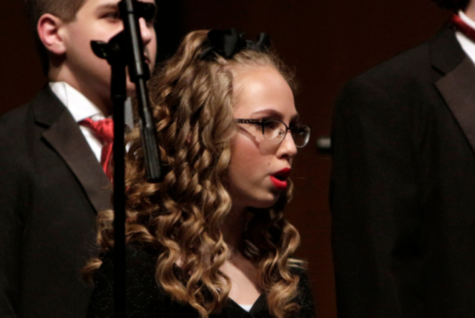 February 4, 2019
The Round Up Weekly News Podcast