Enter your email address to receive our daily updates.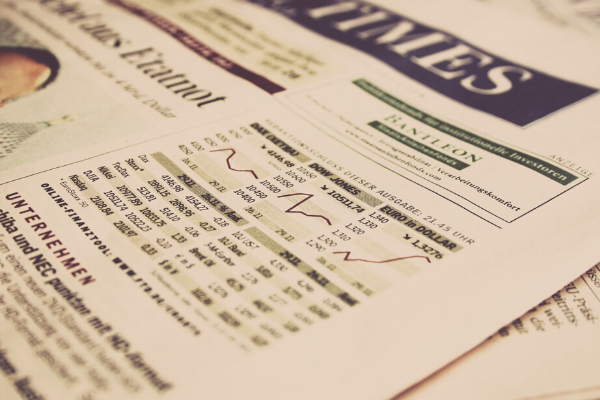 The mass hysteria from the coronavirus becomes prevalent to Rocio Escobar, a mother of a Legacy student, as she shops for her weekly essentials at the nearest grocery store. She watches as panicked shoppers...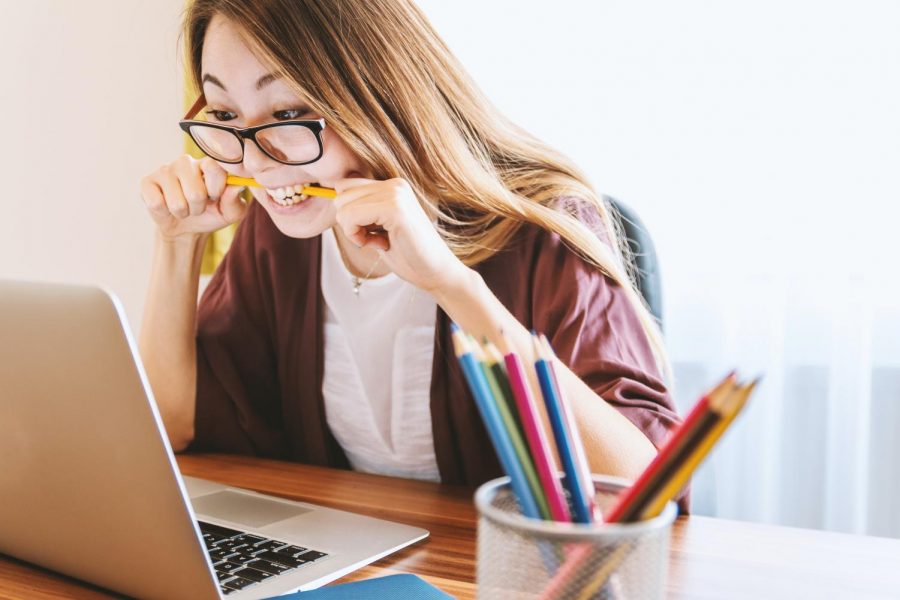 Because of the COVID-19 outbreak, MISD implemented a new grading policy for the rest of the 2019-20 school year. This policy states that second-semester grades will not be included in the GPA and class...
The Round Up News Podcast
April 28, 2020
March 4, 2020
February 28, 2020
February 17, 2020