Enter your email address to receive our daily updates.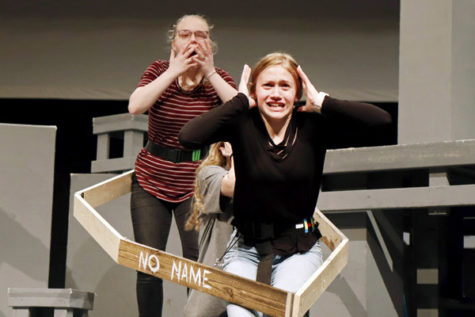 Matthew McCoy, Staff Writer
April 16, 2019
Update: Legacy's UIL One Act Play, "Men on Boats," did not advance to the state competition. Katy Thomas and Tristin Newman received an honorable mention....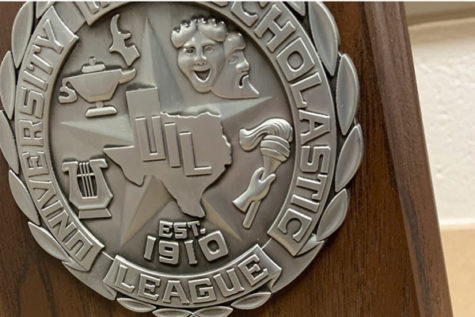 Academic UIL Advances to Region
April 10, 2019
The UIL Academic team competed in the district meet. Overall Legacy earned 322.5 overall points. For team...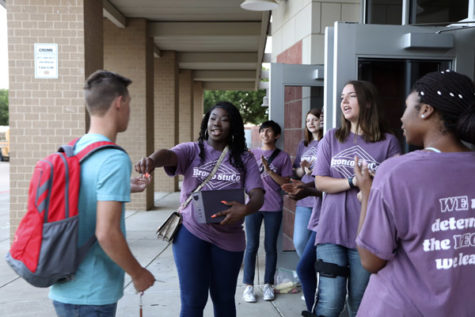 STUCO Wins District Presidency
April 10, 2019
Students hold hands tightly and dramatically bow their heads as they wait to hear the winner's name. The...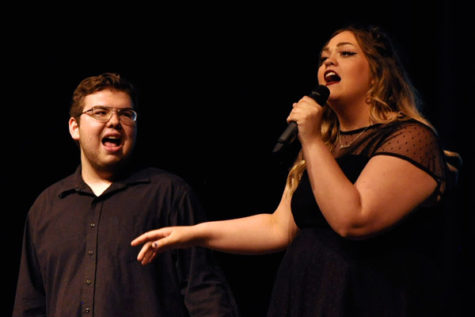 Sophomore Wins Legacy Legend Contest
April 2, 2019
Choir hosted Legacy Legend Friday, March 29 in the PAC. Tickets were $5 at the door and counted for one vote...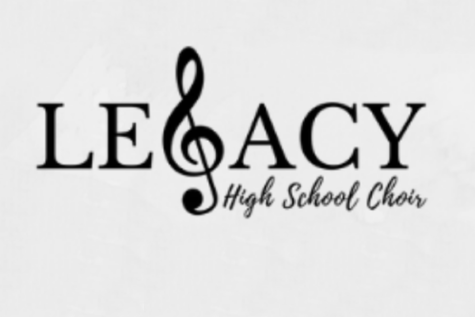 Choir Announces Legacy Legend Acts
March 27, 2019
Choir will host Legacy Legend Friday, March 29 in the PAC at 7 p.m. Tickets will be sold at the door for $5...
The Round Up Weekly News Podcast
April 25, 2019
April 10, 2019
March 25, 2019
January 23, 2019