Enter your email address to receive our daily updates.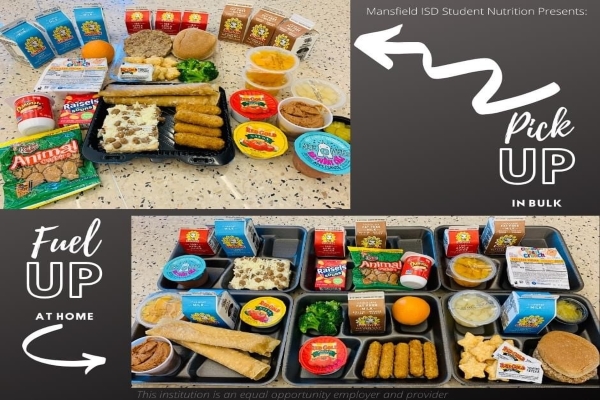 Nina Banks, Staff Writer
May 28, 2020
MISD will distribute free meals during the summer for the sixth year in a row. Meals will be distributed at Icenhower Intermediate, Lake Ridge High School,...
ACT And SAT Testing Made Optional
May 11, 2020
Amid the COVID-19 outbreak across the country, SAT and ACT tests were cancelled for high school students everywhere...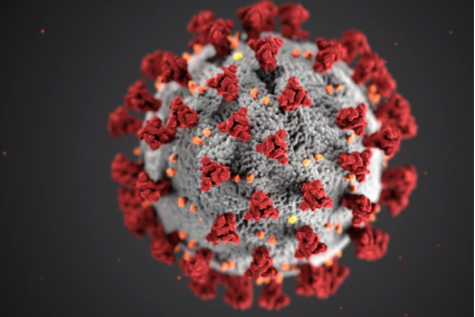 May 8 Update: MISD Graduation To Be Held At Globe Life Field
May 8, 2020
Update 5/8 7:14 p.m.: MISD announced graduation ceremonies will take place at Globe Life Field on June 2 and...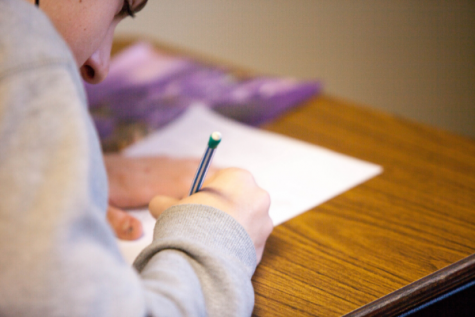 Upcoming STAAR, SAT Tests Cancelled
April 3, 2020
Update 4/3: Collegeboard announced new information about the 2019-2020 AP Exams. Tests are scheduled for...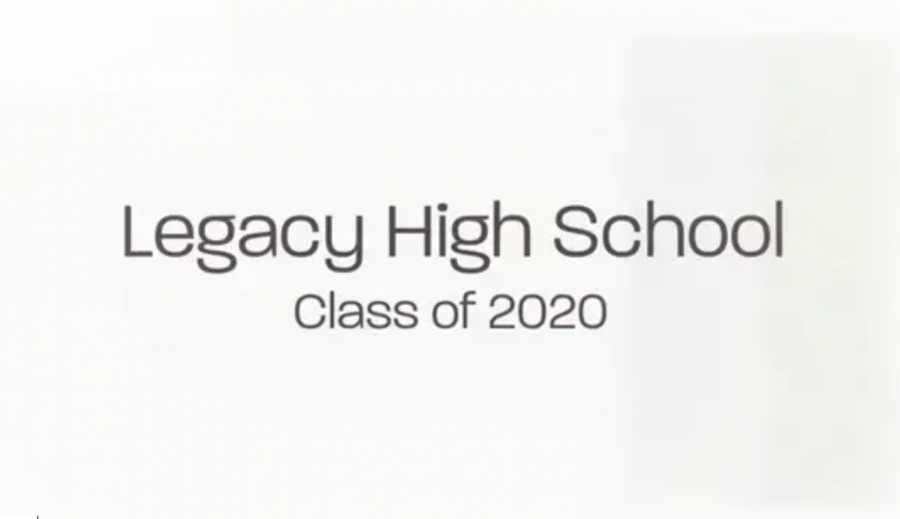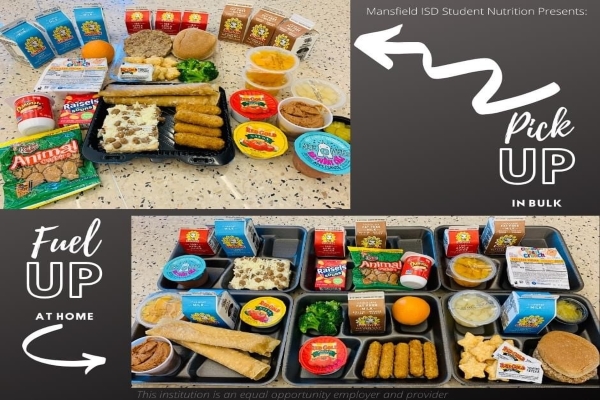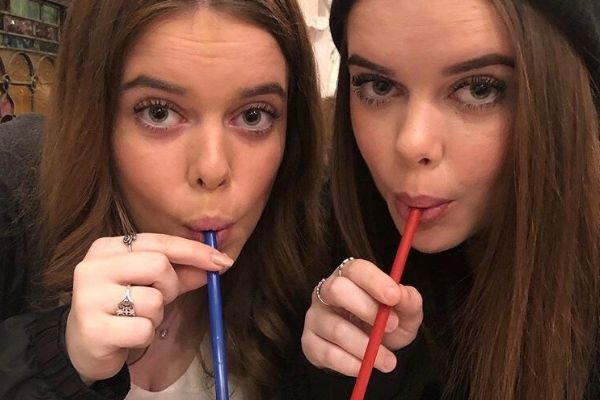 Adriane Plumlee, The Arena Editor-In-Chief
May 28, 2020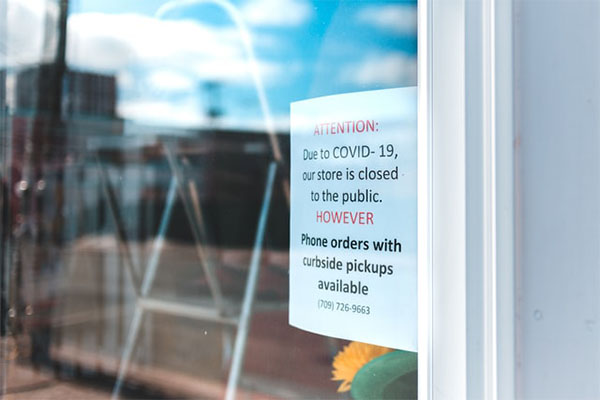 The Round Up News Podcast
April 28, 2020
March 4, 2020
February 28, 2020
February 17, 2020