Enter your email address to receive our daily updates.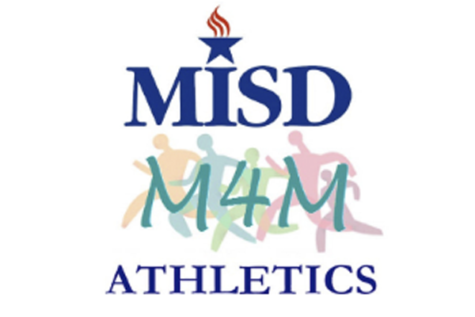 Jada Gantt, Staff Writer
November 16, 2018
MISD Athletics will host Miles for Meredith on Nov. 17 at Mansfield High School to raise money for Toys for Tots. The event will bring the community together...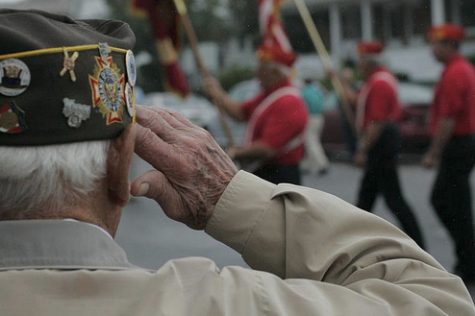 Veterans Day Honors Past Soldiers
November 9, 2018
Starting out as a soldier, Assistant Principal Mr. Leonard Cousins did not truly understand what it meant...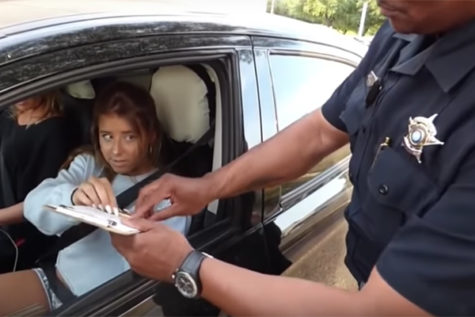 Texas Requires Police Interaction Video
November 6, 2018
Texas legislators introduced the Texas Communications Safety Education Act which will require all high school...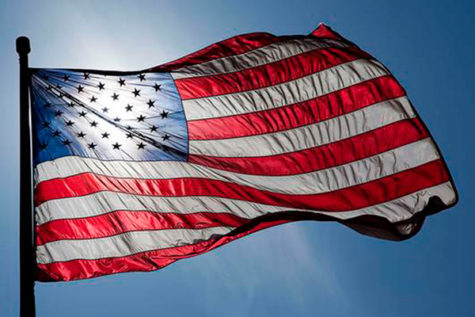 November 5, 2018
As the 2018 midterm elections are in full swing and polls open Tuesday, Nov. 6, it is important for voters...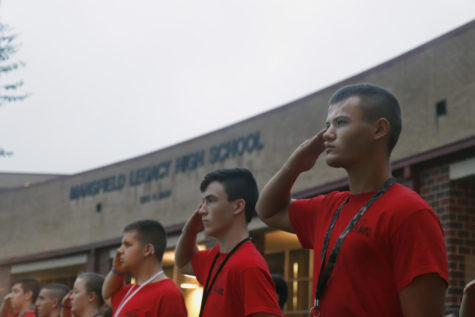 October 30, 2018
Bronco Battalion members attended the Billy Ryan High School Drill meet in Denton on Oct. 6. They won four...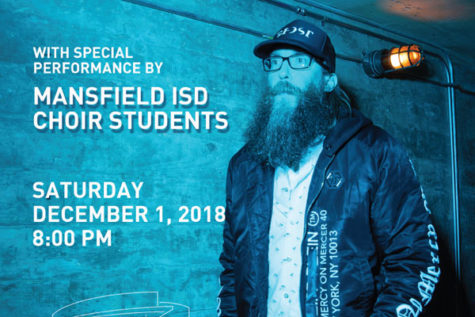 Choir To Perform Alongside Crowder
October 30, 2018
Grammy-nominated artist Crowder will perform Dec. 1, at the MISD Center for the Performing Arts as part of...
The Round Up Weekly News Podcast
November 6, 2018
October 30, 2018
October 25, 2018
October 15, 2018