Enter your email address to receive our daily updates.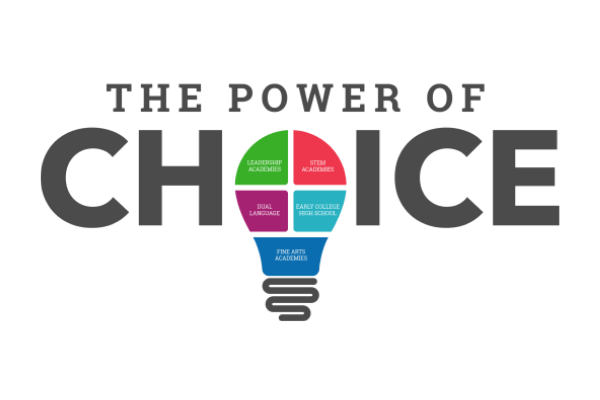 With reported population growth in the southeast part of Mansfield ISD, the district started construction on three new school buildings to account for a larger number of redistributed students. Norwood...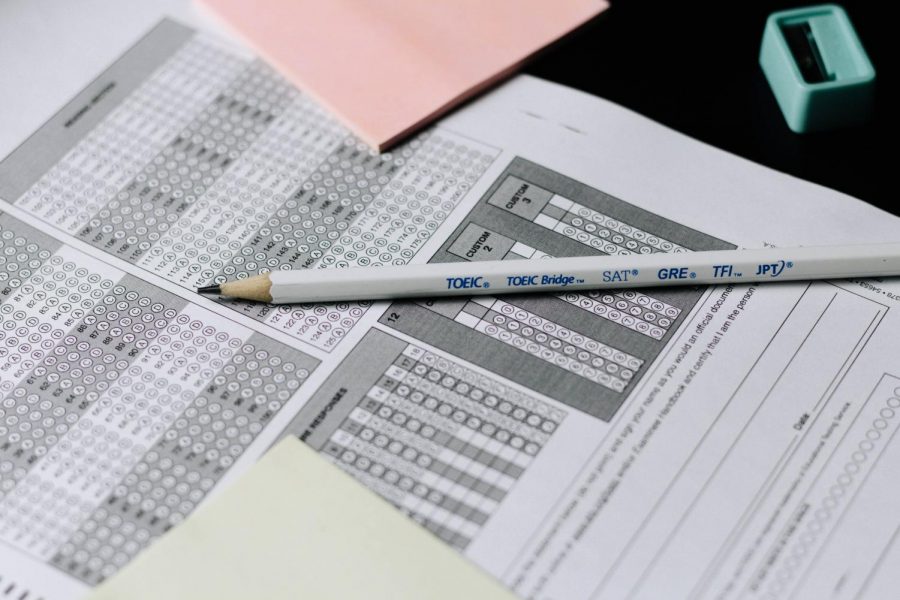 On Jan. 19, College Board announced that it will discontinue the optional essay portion of the SAT and no longer offer SAT Subject Tests. In the United States, the subjects tests got immediately discontinued...