Enter your email address to receive our daily updates.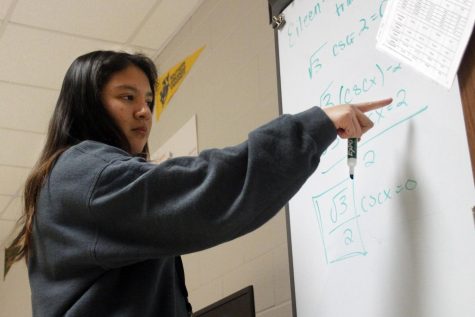 Kamryn Hannigan, Staff Writer
September 16, 2019
In 2014, the state of Texas removed Algebra 2 from its required credits to graduate from high school. A late reaction to this change swept through Legacy...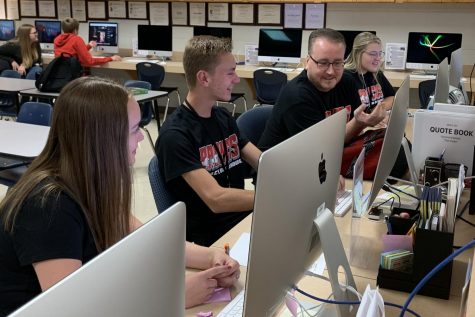 Journalism Adviser To Receive National Award
September 6, 2019
Leland Mallett will receive the Journalism Educators Association's Medal of Merit at JEA's national convention...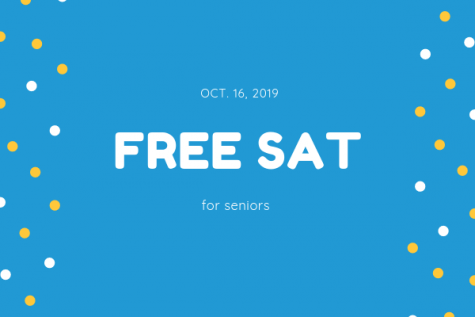 MISD Offers Free SAT To Seniors
September 4, 2019
Seniors can take the SAT for free Oct. 16 on MISD's Day of Testing when they scan a QR code to register....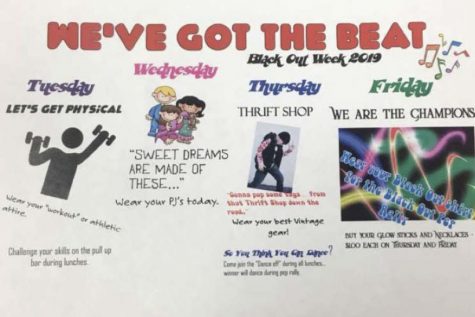 September 4, 2019
Black Out Week will run from Sept 3 to Sept 6. StuCo has planned several activities as well as dress-up days...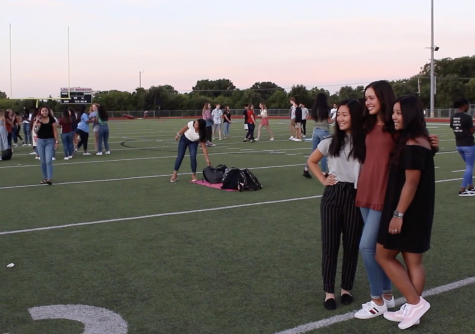 August 26, 2019
The Round Up Weekly News Podcast