November 6, 2018
I will participate in just about anything to help me get in college. I focused on what colleges thought of me. I participate in JROTC, Newspaper, and a step team. I take advanced-level...
October 30, 2018
I stayed in Boston for two weeks in the summer of 2013, and I fell in love with the environment, the colleges and basically everything. As a joke, I told my father I wanted to leave...
October 25, 2018
Every day I am consumed with thoughts that keep me up at night. Did my bedroom door click? I have urges to check the door each night, among other things. Nothing seems right unless...
October 15, 2018
Last year, Coach Sam asked a few girl basketball players to help out during spring football. I originally signed up to get community service for AVID, and an excuse to drag my best...
October 1, 2018
Growing up, alcohol surrounded my life. As a child, I thought nothing of it. My mother would drink a glass of wine, and my father would drink several cans of beer. To a child, it looked...
September 17, 2018
I spent this summer finding myself. I spent a lot of time in traffic. Looking at the cars clustering together while coming to a halt. Looking at how they imitated my life and human...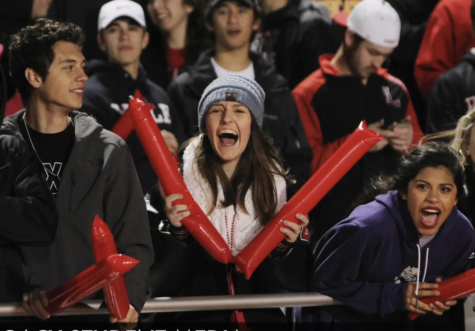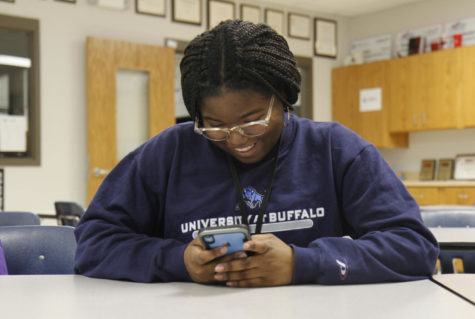 Jordyn Folsom, Staff Writer
November 16, 2018
Little snippets of other people's lives scroll down the screen as sophomore Kylie Jennings checks her Instagram feed. She...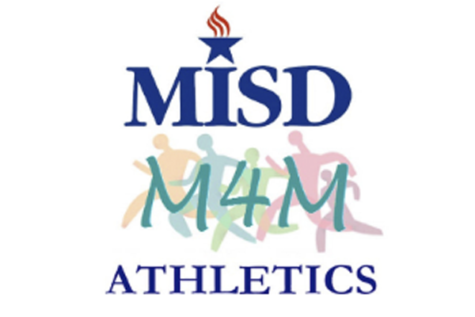 Jada Gantt, Staff Writer
November 16, 2018
MISD Athletics will host Miles for Meredith on Nov. 17 at Mansfield High School to raise money for Toys for Tots. The event...