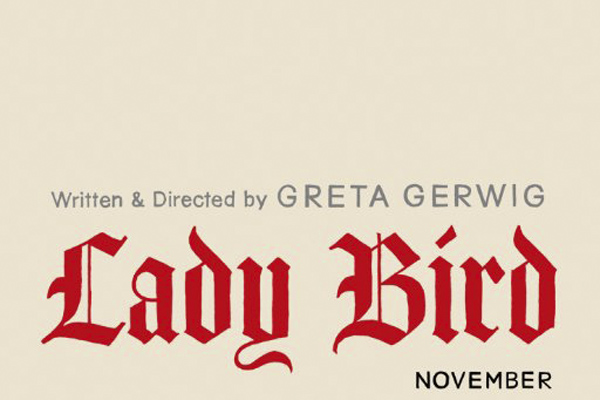 (Spoilers for Lady Bird ahead)
Taking place in Sacramento, California, Christine "Lady Bird" McPherson (Saoirse Ronan), attempts to find her place within the noise of her perfect suburban, Catholic high school. Her home resides in a neighborhood that is run down, dangerous and doesn't have white picket fences. Instead, cigarettes, overgrown grass and cracked cement act as barriers to protect a house filled with warm bodies. Despite the roof above her head, she feels isolated from the rest of her privileged classmates.
Throughout the movie we see her parents (played by Laurie Metcalf and Tracy Letts) live paycheck to paycheck. In the midst of all the madness she attempts to live out her best days in high school while confronting conflicting expectations that have been placed on her shoulders by family. Day by day, we follow her as she makes an effort to apply to colleges in order to escape her chaotic hometown.
In an attempt to make her college apps look exceptional, she tries out for a school play with the help of her partner in crime, "Julie" (Beanie Feldstein). There, at the auditions, after blowing the minds of the judges, her eyes fall upon Danny- your average theatre nerd. Determined, she decides to pursue him at the school dance. Following the dance, she falls into a fate that is unavoidable, and makes decisions that she can never take back. Throughout the movie, Christine encounters love, heartbreak, and her first sexual experience she will learn to regret.
Sacramento remains as a symbol for her life; gorgeous houses that seem to go on for miles and miles, the harmonic ring of children screaming with laughter and deafening silence that walks up and down her street. She can't escape it. Sacramento.
The movie taught me that the most repetitive and stupid thing we spend our lives doing is coping. We fake it until we make it, barely grasping and understanding the fullness of our placement, purpose and selves in this never ending cosmos. We take medication for anxiety and depression without understanding the root of all our problems. Coping deprives us from embracing, confronting or facing our innate conflictions.
"Lady Bird" challenges us to do more than just cope. It is an innocent movie that apprehends a teenage girl's mindset, problems and life that can be understood in any century and seen through any person.
Rating: 10/10