The Rise Of Country Trap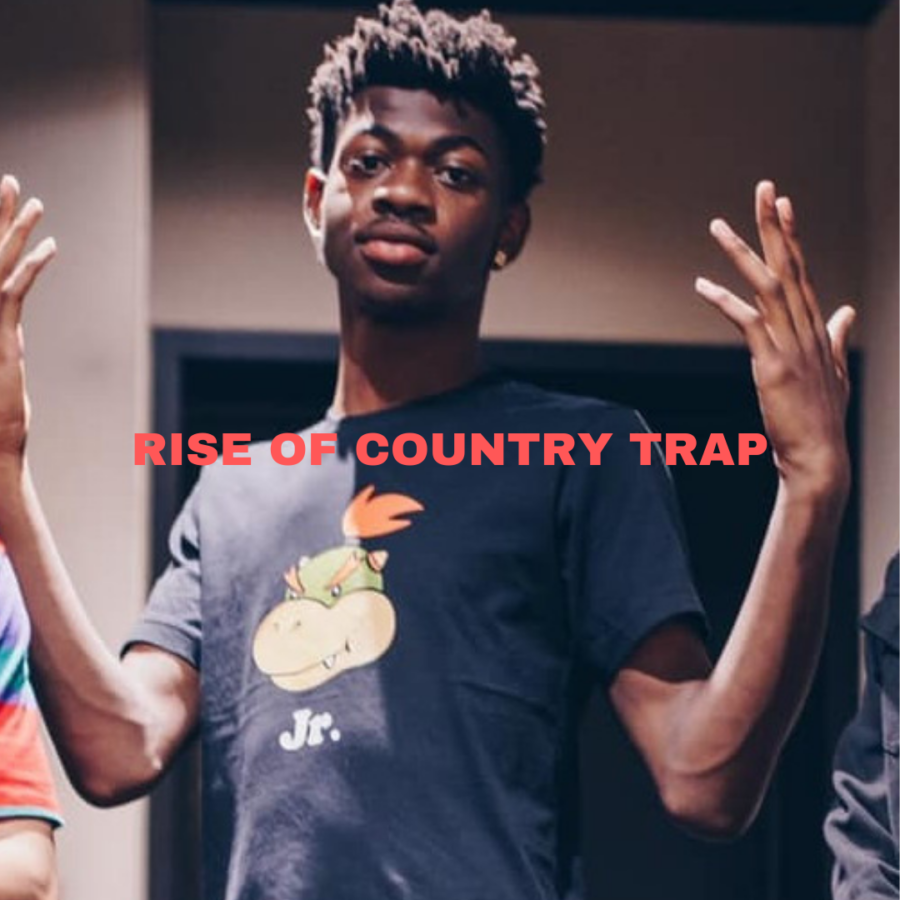 Between the uprise of autotune, whisper and mumble rap, the hip hop industry isn't new to different trends. But country-inspired rap takes a unique approach of a new sound. Country trap has rappers trading in red bottoms for cowboy boots and handing in Bentleys for horses.
To call country trap a new trend could cause controversy because some say Nelly invented the style. In his 2004 album, Sweatsuit, Nelly offers the first taste of country rap with the song, "Over and Over," featuring Tim McGraw. Upon the success of his first song featuring a country artist, Nelly released another song in 2013 with a remix of Florida Georgia Line's song "Cruise". Both songs top charted number one on Billboard Charts.
Today, major artists such as Young Thug to unknown SoundCloud rappers like Lil Tracey have released songs with the country-inspired style. The argument of whether these songs are parodies and not to be taken serious remains a question. Rapping about their country lifestyles may not mean they live the lifestyle. From the lyrics  "finna marry my sister" and "I just got some new boots and a new tractor" in FlyRich Double's song "Yup on My Tractor"  shows what little knowledge they might have on country lifestyle.
The most notable country trap song, "Old Town Road" by Lil Nas X, gained the most success and popularity. The hip hop track with a wild west twist was uploaded to SoundCloud in December after popular Tik Tok videos were uploaded using the song, it took off and soon charted on the Billboard charts. Ironically, the song being taken off the Hot Country chart, only made it gain more success. Iconic country artist, Billy Ray Cyrus took notice and decided to collaborate with Lil Nas X. The remix charts now two weeks at number one on the Billboard charts. Weeks later, another major country artist, Keith Urban released his edition of "Old Town Road".
Like emo rap or pop rap, country rap is another trend that will fade away and might come back again. Because of the many platforms on the internet, the hip hop and rap industry buzz changes fast, this makes this genre nothing to take seriously.