Tame Impala's Contribution To Hip-Hop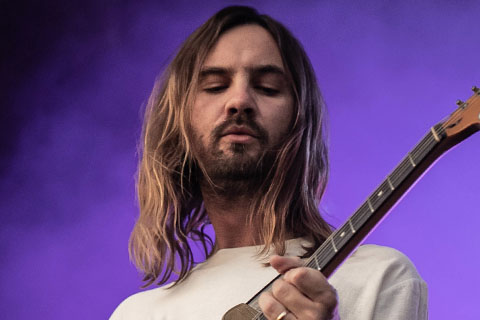 Tame Impala, a psychedelic alternative group, developed a new sound and feel to add a different vibe to the rap and hip/hop industry. Kevin Parker leads the Australian group. He writes, produces, records and performs all the music. When they tour, Parker plays with other band members. 
People began to take notice of the band in 2010 with the release of their debut album, "Innerspeaker". Two years later, they released "Lonerism". The albums put the listeners into a euphoric frenzy, attracting more fans. Their most known song "The Less I Know The Better" took fame from the popular app Tik-Tok. Since then Tame Impala has only grown a bigger fan base. 
Tame Impala created a bigger impact on the hip hop industry than most music fans realize. Tyler The Creator, a unique and respected hip hop artist, first developed a relationship with Parker when Tyler tweeted about the "Lonerism" album. Soon after, Parker began to collaborate with other mainstream rappers. 
For example, "A$AP Rocky" veered from his underground, melodic style and collaborated with Tame Impala and sampled their song  "Why Won't You Make Up Your Mind?" to create the single "Sundress" . 
They also reunited and performed together at 2019's Coachella. Tame Impala also took part in one of Travis Scott's most successful album, "Astroworld". He co-wrote and produced the genius song "SKELETONS" featuring The Weeknd and Pharell Williams. Parker's vocals can be heard in the song as well.
Tame Impala proved the alternative sound can have success in not only the hip hop community but in the R&B and pop scene as well. The steady-flowing groove that Tame Impala provides is one of the greatest in this generation. With their release of their new album "The Slow Rush" dropping on Valentine's day, only positives vibes are to come to Tame Impala in the future. 
About the Contributor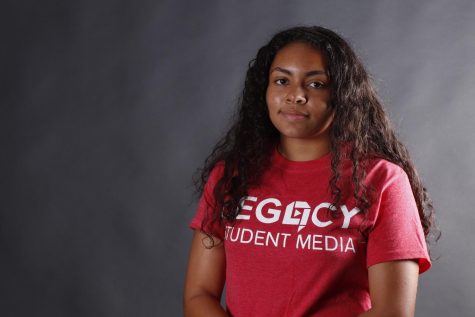 Jaden McKinnon, Staff Writer
Hey, girly pops! I'm a junior with an early case of senioritis. Outside of playing basketball, I'm with my friends, dogs or family and I spend way too...