Review: I Still Believe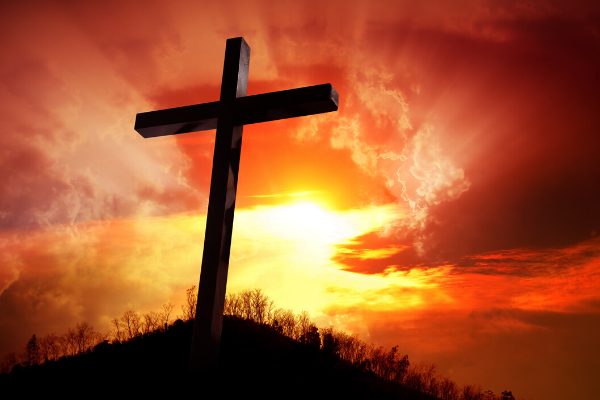 The movie I Still Believe is based on Christian singer Jeremy Camp's life with his late wife Melissa Henning-Camp amidst their journey against sickness while they continue on their journey of faith. 
The account of their lives together provided one of the most tear-jerking and heart-wrenching stories of love throughout all battles. Every piece of their journey showcased what it truly meant to maintain a faithful relationship with God no matter the circumstance and find comfort in Him and your loved ones. 
With each scene, the actors conveyed raw emotion that was so convincing of the sentiment of their lives. The passion of their relationship, not only of each other but for Christ, was portrayed to a level of emotional connection to them personally. Leading actors KJ Apa and Britt Robertson made their devotion to the project apparent in the dedication that they put into portraying their roles of Jeremy and Melissa. Their acting made the entire difference in the movie and brought the story to life and connected to the audience in an indescribable way. 
The story showed the most compelling aspects of what it means to be a believer even through the most difficult times of life and how God can come through for us in the most unbelievable ways. The central message of the movie displayed how God has destined each of us for things bigger than what any one of us can imagine. As Melissa put it, "if one person's life is changed by [her] story, then it will all be worth it," which is the most impactful statement of the movie and shows no matter the outcome, God uses each of us in his own way. 
Aside from Melissa's journey through her walk with Christ, Jeremy's character showed the path of questions of each believer as he doubted God's path and through his journey the audience can understand some of life's biggest questions alongside him. Jeremy's journey showed the audience how we can begin to understand the why's to God's plan. 
After further research in regards to the production of the movie, the creation of this project carefully involved Jeremy Camp in order to provide the most accurate representation of his story with Melissa. Through his involvement in the movie, he kept the sole focus on Melissa's wish as he noted that he hoped their story would have a strong impact on any non-believers watching the movie. 
Overall, this movie gave an impactful message of how people can endure anything as long as they continue to rely on their faith. Britt Robertson and KJ Apa beautifully portrayed the lives of Melissa and Jeremy Camp as they highlighted the experiences of their characters and offered an emotional tribute to their story.