LBTV: Meet Some New Teachers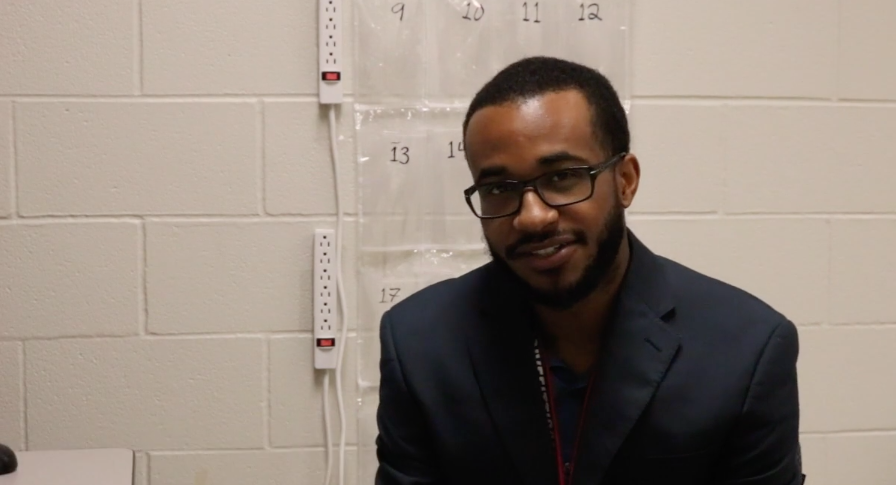 August 24, 2018|153 Views
Five teachers talk about how they got to Legacy and how they like being a Bronco.
About the Contributor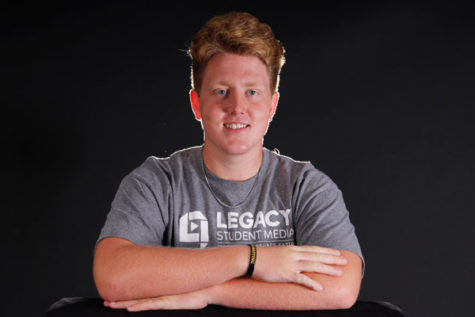 Brandon Oldham, LBTV
My name is Brandon Oldham, I'm 17 years young, and I play football for Legacy. I like long walks on the beach and dogs. Lunch is my favorite subject.