LBTV: Fortune Behind the Scenes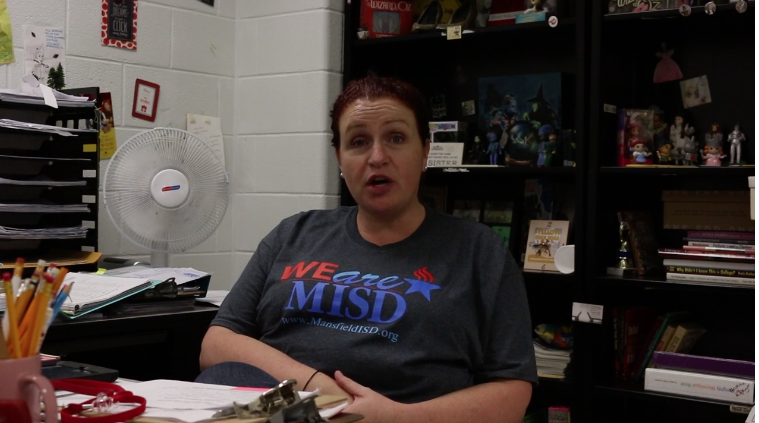 Interview with Ms. Sarah Fortune about how she got to Legacy and her plans.
About the Contributor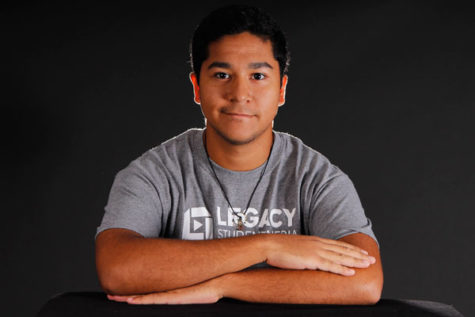 Christian Estrada, LBTV
I'm Christian Estrada and I do videos for Therideronline. I play the saxophone, watch a lot of classic movies, take a lot of naps, and love to go on adventures....