Photo Gallery: LUCK Week Color Clash
February 27, 2018|135 Views
About the Photographers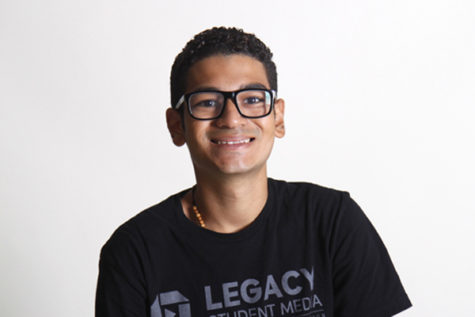 Yibran Franco, Photographer
Hi my name is Yibran Franco Febo, I am a senior at Legacy High School. I love taking pictures and collecting records. My favorite band is Metallica so...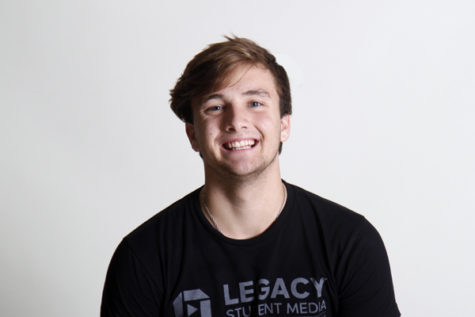 Dalton Mix, The Rider Photo Editor
Hi, my name is Dalton Mix. I am the newspaper photo editor for The Rider Online.I like movies and music.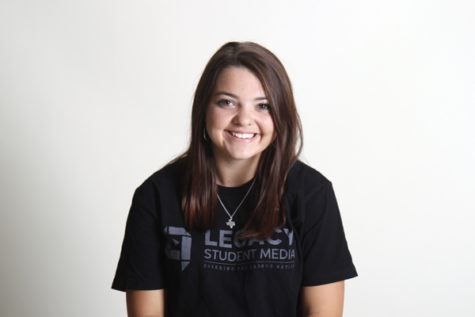 Tori Greene, The Arena Photo Editor
My name is Tori Greene, I'm a senior at Legacy and I'm the photo editor for The Arena.