Photo Gallery: Senior Sunrise
About the Photographers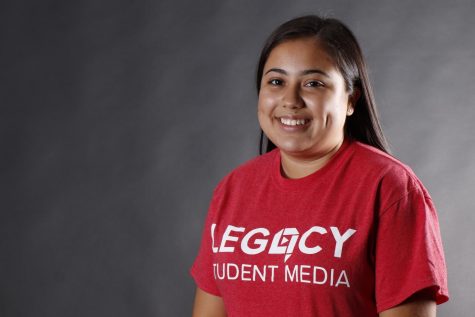 Delayne Fierro, Photo Editor
Hey I'm Delayne, I am The Rider Photo Editor. I like to take pictures, eat donuts, and Sonic. I enjoy sleep on my free time. I'm also an athletic trainer...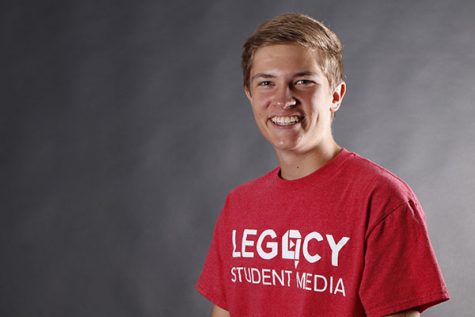 Seth Miller, Photo Editor
Hey, I'm Seth. I'm The Arena Yearbook Photo Editor. I'm a Senior. God is good, He's gotten me this far. Star Wars is the best movie because the mix of...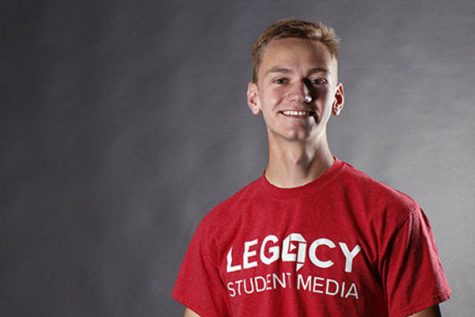 Ryland Mallett, Editor-In-Chief
I am giving this my best shot. I hope it all turns out all right. Just remember we were all born on a big boat.