Legacy Donates to Toys for Tots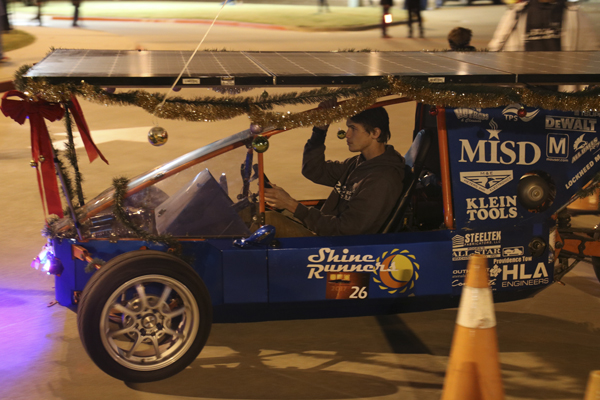 With students hard at work around them, AP Secretary Marcia Lass and Student Council Advisor Kenna Cavnar discuss plans for this year's Toys For Tots donation drive. The Toys for Tots event will start at 5 p.m. on Dec. 5 at the Center.
"Many students don't understand just how important [Toys For Tots] is," Ms. Lass said.
After record-breaking donations from the 2017 event, Mansfield ISD focuses on increasing participation in the 7th annual Toys for Tots drive. Overall MISD received 29,000 toys and $7000 in donations toward the organization. By channeling a holiday atmosphere with donation drives and fundraisers, Mrs. Lass and Mrs. Cavnar change plans from last year.

"[Toys For Tots] is really a community spirit for us," Ms. Cavnar said.
With $485 from the Race to Raise, and over $900 from the basketball game, students already made progress toward the drive, but students are not the only ones who are asked to donate.

"We need to spread [the message] more to parents," Ms. Lass said.
Those organizing the event worry about advertising not reaching parents. Next year they plan to implement more ways to spread the word for the event. Although competitions raise money, it is not the goal.

"It's not important about who is the best," Ms. Lass said. "It's about being involved."
While fundraisers like the basketball game were shown as small competitions, students donated for the cause.

"As a whole," Ms. Cavnar said, "[we've become] a very generous school district."
With last year's record donation of 29,107 total toys and $7,155.65 in donations, MISD has given back for what the country gave all.

"The most important thing is realizing and understanding how much we have," Ms. Lass said, "and putting smiles on children's faces with that."
Hang on for a minute...we're trying to find some more stories you might like.
About the Contributors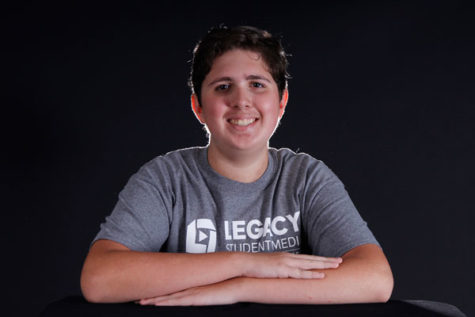 Jack Lewellyn, Staff Writer
I'm Jack Lewellyn and I'm a writer for the Rider; which rhymes. I like to think i'm pretty darn funny. Most of the time. Half. At least a little bit of...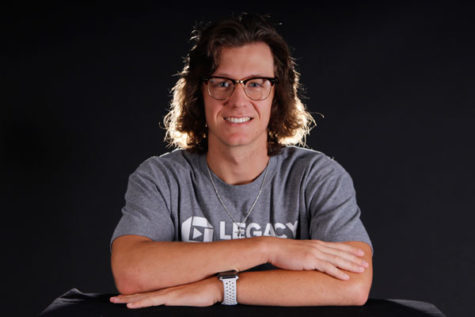 Zane Hudson, Social Media Editor
I'm Zane Hudson and I like to play baseball.