Vaping In Class
Vaping is already unhealthy and gross, and bringing it into the classroom reminds us of this in the worse way. Students need to keep their candy-flavored cancer away from our notes.
About the Writer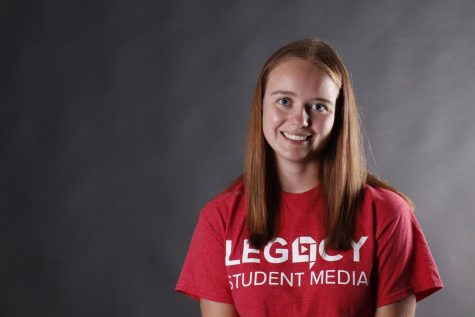 Brinley Koenig, Editor-In-Chief
Hey, I'm Brinley. I like to watch Gilmore Girls, drink overpriced artesian water, buy things I don't need, and pretend I have the time and money for...