No Sleep
We're all tired. We got so used to a satisfying amount of sleep over the break, only to have it ripped from our hearts by the horrendous monster we call the second semester. Yesterday I woke up during my first period only to find that half of the class had their eyes shut. Either they were thinking really hard or we need another break.
About the Writer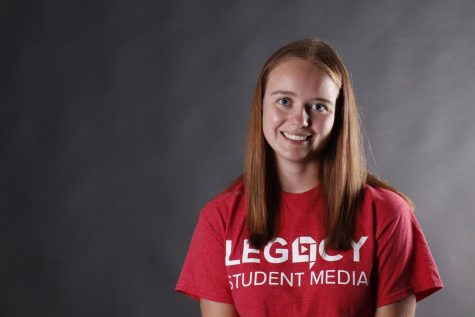 Brinley Koenig, Editor-In-Chief
Hey, I'm Brinley. I like to watch Gilmore Girls, drink overpriced artesian water, buy things I don't need, and pretend I have the time and money for...