Opinion: Russian Investigation Shouldn't Be Politicized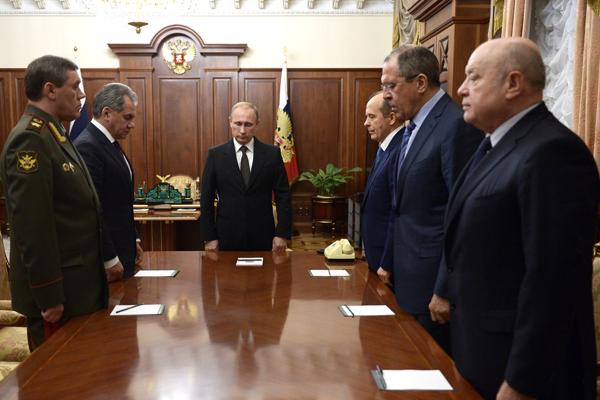 Jose Cruz, Yearbook Copy Editor
November 10, 2017
So it begins.
With all the pieces in place, the world awaits for either calamity or nothing at all to ensue. The news of the first indictments from special counsel Robert Mueller involving the suspected connection between Russia and the 2016 Presidential Election seemed to signal the start of a massive government shake-up. But when word of the charges and George Papadopoulos' confession reached the public, major media outlets started to work their magic.
Politicalization— these days, nothing can escape it.
Discussions once considered separate from the circus in Washington now regularly incite temper tantrums on the congressional floor or on social media. America collectively allows almost everything to crumble at the whims of political discourse. Unfortunately, politicizing becomes normalized.
But this time, things should pan out differently.
They must.
No more than twelve hours after the indictments were announced, conservative outlets were on the defensive. Emails. The DNC. Suspected hypocrisy. Everything remained fair game for the right to use to point the finger back at Democrats. For many on the right, the start of Mueller's investigation only represented a tool in some liberal ploy to take down President Trump and his ruling party. This belief quickly seemed to become the muse for such suspiciously defensive opinions like the one that called for Mueller's resignation just as the investigation came to a head. Such a resignation would not only abandon the critical defense of this country's electoral integrity, but it would also thrust public discussion further down the political rabbit hole. Clearly, these calls for a resignation only serve to beef-up the GOP resolve against anything the Democrats throw at them.
But the Democrats don't get to leave with a free pass on this one either.
The suspicions of a witch-hunt don't come from nowhere. Scroll through politically charged social media and it seems the left can't help but use the investigation as leverage for their own agenda. Yes, scrutinize and hold every guilty person accountable for their wrongdoing in this scandal, but trust the process. Don't reach.
Mueller's investigation holds too many serious implications to burn up with everything else in this country's dumpster fire of a political climate. A foreign power, at the very least attempted to, tamper with, mislead and influence our elections. More worryingly, our president may have known about it— and then did nothing.
The idea of such collusion should not be a Republican concern, it should not be a Democratic concern, it should be an American concern.
Hang on for a minute...we're trying to find some more stories you might like.
About the Writer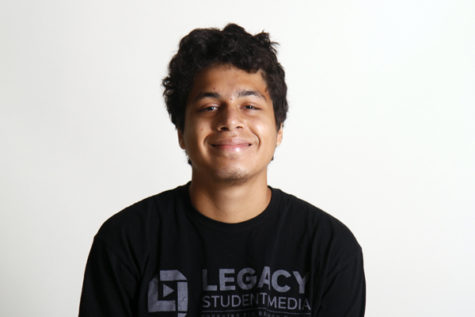 Jose Cruz, The Arena Copy Editor, Staff Writer
Heyo, I'm Jose. I'm a staff writer for The Rider Online and I'm the Yearbook Copy Editor. I love to write and I love (good) music. I have a love/hate relationship...