Opinion: Students Should Respect New Lunch Protocols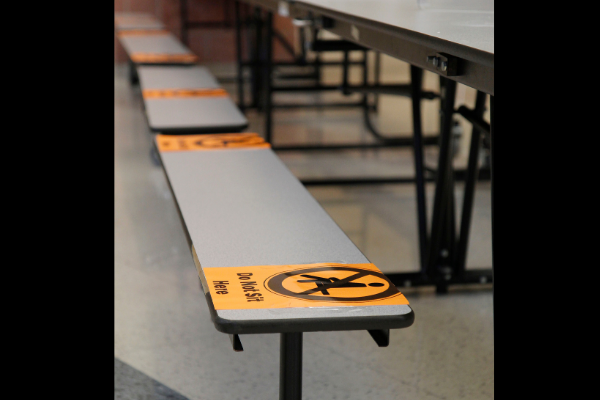 Since in-person school reopened in September, Legacy prepped their building in all areas to accommodate students and covid protocols. With that said, the cafeteria appeared refurbished with assigned seating and plexiglass shields. 
At the beginning of school, students were given certain seating arrangements for both A and B days that sat them six feet apart from other students at the table. The plexiglass shields were put up to keep germs from spreading around while students don't wear their masks when they eat. All of this was done in hopes to slow the spread of covid and keep students healthy and in school.
However, as in-person learning continued throughout the weeks, students started to abuse the rules set in place. They began sitting in seats that weren't assigned. With no one checking numbers, the ability to switch seats to sit with friends comes easier than expected.
And understandably, students want to be with their friends. In the past, lunch has been one of the only moments in the day that for 30 minutes stress from classes and work can disappear. But during the quarantine period, the chance to go out with each other decreased and will continue for a long period of time. The restricted time to see the people they love to be with became the stressor for why students broke the rules in the first place. 
Nevertheless the seating chart has a purpose. It may be fun to break the rules, but if someone contracted the virus in the vicinity of where students' original seats sat, they will be sent home by default. Also, if you get infected and sit with friends and other people when you get sent home the school will not send home those who actually need to be quarantined. 
The seating chart seems ridiculous and unfair, students want to sit with people they know and can laugh with. But, to keep everyone safe, the seating chart should be a safety priority. This ensures everyone accounts for and keeps the contact small. With all of the work the school staff has done to keep the building open for education, it only seems fair to return the favor and sit in the assigned seat given at lunch. It keeps students and teachers safe and allows all of us to continue to learn in-person.
Plan to be with friends outside of the lunchroom to be able to hang out and spend time with each other without risking the safety of others and yourself. 
About the Contributors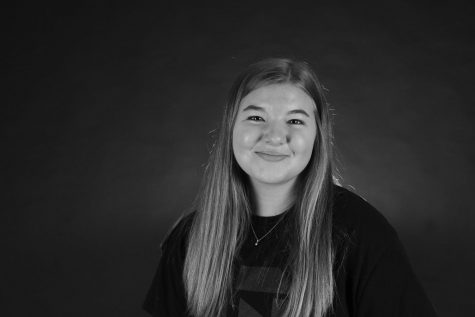 McKenzie Canton, Editor-In-Chief
Feed me Chick-Fil-A, buy me a puppy or both and you'll be on my good side forever.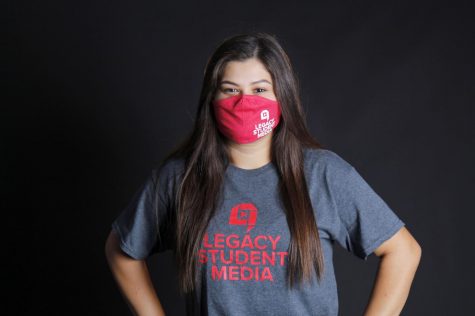 Madison Gonzales, Photo Editor
Hi! I'm Madison Gonzales. I'm The Rider Online's Photo Editor. Follow me on Twitter @maaddis0nn