LBTV: Homecoming Mums
Find out what mums are all about and what they mean to students.
About the Contributor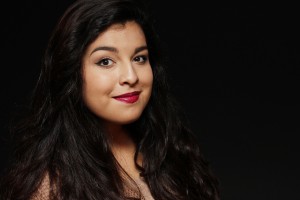 Brenda Moreno, Photo Editor
So, I really want my senior year to go with a bang. You know, I want to look back in ten years and be able to say "Wow, high school was so much fun, I...