Team Makes Valiant Run in Playoffs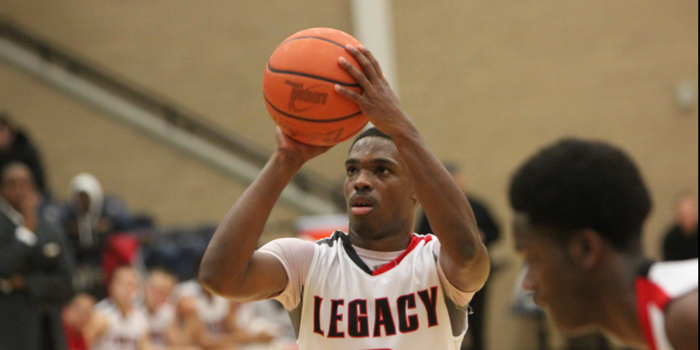 Senior Deon Bryant jumped for the ball as the referee threw it in the air. This was the beginning of the end for the 12-13 varsity Broncos basketball season. After that, seniors Marchie Murdock and Brett Potter both had three point shots in the next few minutes.
"I love making three pointers," Potter said. "It feels good to give my team three points instead of two when I make them. I know I can make them that's why I try to shoot them."
On Feb. 19, the Broncos beat Whitehouse for the Bi-District championship 54-47. Even though they came out with a win, their free throw percentage was very low compared to normal.
"We played well," Bryant said. "The only thing that went kind of bad was our free throws."
On Feb. 22, they defeated Sherman by a total of 21 points with a final score of 68-47.
"Even though we won Bi-District and Area we still had to be very humble going into the game against McKinney North," Bryant said.
The regional quarterfinals between Legacy and the McKinney North Bulldogs ended in overtime with the score of 21-23. It was a very upsetting loss for the Broncos, as this ended their best season to date. The game was low scoring because both teams held onto the ball for a long time each possession. The game ended in a steal by the Bulldogs in the last 10 seconds, who then made a layup for the win. This was the farthest the Broncos have made it in the playoffs, and they ended their season with a 26-10 record, their best record to date.
"It felt good to go that far," Murdock said. "I wish we could have made it farther because it was senior year, but I am glad I was a part of the team that made it the farthest. I hope the team next year has even better luck, and I hope God will be with them."
About the Contributors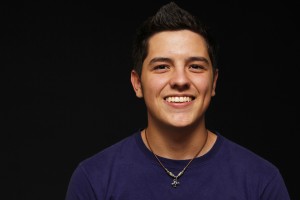 Nick Gross, Sports Editor
Hi, my name is Nick Gross. I am the Sports Editor this year. I love sports. My favorite sport has got to be baseball. My favorite team of course is the...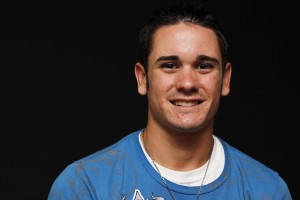 Kale Ward, Staff Writer
Hi Bronco Nation. Last time I checked, my name is Kale Ward. Holla back! I am part of Bronco Baseball, and I am a senior of 2013. I enjoy time with my...