Sidelined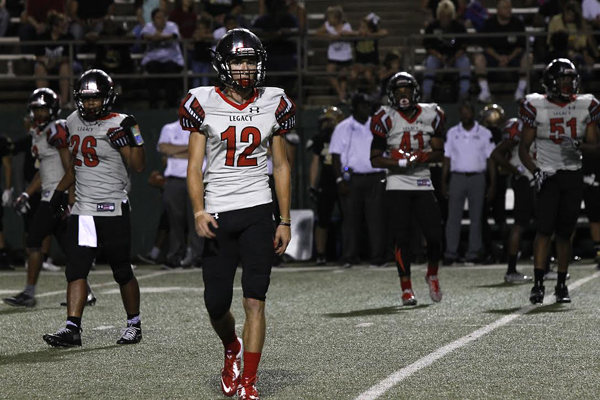 Seniors Ramone Smothers and Brandon Bosecker stood on the sideline cheering on as they watched senior Kendall Catalon dodge defenders and sprint 45 yards to the end zone against Red Oak. Both Smothers and Bosecker are both out for the rest of the season due to injuries, and they had to watch as the team went through triumph and adversity. Bosecker tore his lis-franc in his left foot the second week of the season against Crowley. Ramone broke both of his hands –one during offseason and one during the game against Timberview.
"It's a tough thing to go through, and it hurts. I will just have to live with it," Smothers said. "I trust that God has a plan for me, and sadly football wasn't His plan. I do enjoy watching my teammates prosper, and I'd call myself 12th man for our team."
Both players would agree they will deeply miss playing football. Most football players only have four years then they are done with football for the rest of their life. One in 16 high school football players will play college ball.
"I'll miss the relationships that are built out on the field," Bosecker said. "Those relationships you build, bond you with your teammates for life.
"I will miss being out there with my boys sweating and grinding," Smothers said.
Coach Chris Melson says many of life's lessons can be learned from the sport of football. Both athletes have learned from the sport.
"Football has taught me to be courageous and to never give up on myself," Smothers said.
"
Football has taught me to be courageous and to never give up on myself."
— Ramone Smothers
"It has taught me discipline, and I learned how to take responsibilities for my actions," Bosecker said.     
Coach Melson and all the coaches agree sports injuries are tragic, and their hearts go out to those players.
"Extremely sad for those guys. They have worked hard for all four years. They don't deserve to have their season taken away, but that's the reality of sports, injuries," Melson said. "I am proud of them though because they have handled their adversity and stayed positive throughout the season."
About the Contributors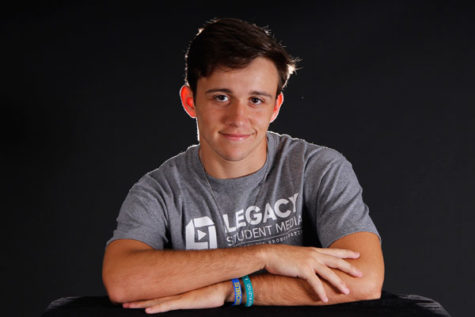 Jorden Melson, Sports Editor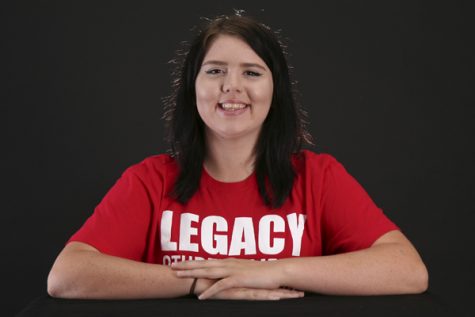 Mia Trahan, Photographer
Staff Photographer | Senior?
Life is to short to not do savage stuff-Angelo
Dude.... I FREAKING LOVE PANCAKES
Last but not least... I hate Chloe :)